Free online orientation and training course for real estate agents who still need to get ready for October 3, 2015 TRID
(Jeff Sorg, OnlineEd) – When it comes to TILA-RESPA Integrated Disclosure, training is key for your real estate company's successful transition, and to avoid delayed closings. To help get you up to date, OnlineEd is offering an absolutely free online orientation and training course for anyone who still needs to get ready for the upcoming August 1, 2015 changes. 
Four of the forms disclosing loan details and settlement statements that every real estate agent is familiar with, including the HUD-1 Settlement Statement, will be replaced on  October 3, 2015. On that date forward, the information present in four to-be-defunct forms will be presented in two new forms:
the Loan Estimate; and

the Closing Disclosure.
As a practicing real estate licensees, it is important for your company to understand the content of these new forms in order to be able to explain them to your clients. The OnlineEd 3-hour free course gives a line-by-line synopsis of these two forms. Enroll individually here, or give us as call at 866.519.9597 for instructions to complete an enrollment for your entire company. 
###
For more information about OnlineEd and their education for real estate brokers, principal brokers, property managers, and mortgage brokers, visit www.OnlineEd.com.
  This article was published on June 5, 2015. All information contained in this posting is deemed correct and current as of this date, but is not guaranteed by the author and may have been obtained by third-party sources. Due to the fluid nature of the subject matter, regulations, requirements and laws, prices and all other information may or may not be correct in the future and should be verified if cited, shared or otherwise republished.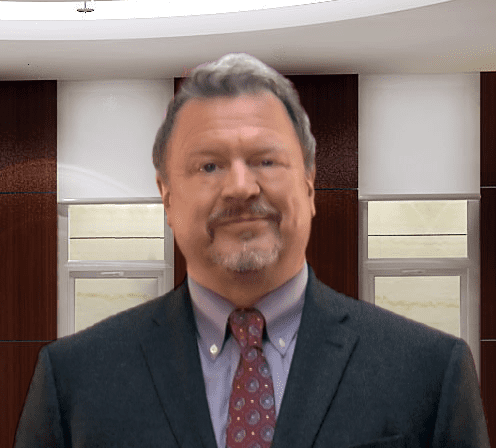 Jeff Sorg is a co-founder of OnlineEd®, an online real estate, mortgage broker, and vocational school founded in 1997, where he also serves as Chief Executive Officer, and School Director. Sorg holds vocational and post-secondary school instructor licenses in several states and has authored numerous real estate continuing education and pre-licensing courses and has been awarded the International Distance Education Certification Center's CDEi Designation for distance education. Memberships include ARELLO (Association of Real Estate License Law Officials), the National Association of REALTORS®, Oregon Association of REALTORS®, and Portland Metro Association of REALTORS®. Awards and service include REALTOR® Emeritus in the National Association, Life Member award in Portland Metro Association and Chairperson of the Oregon Real Estate Forms Committee.
OnlineEd® provides real estate, mortgage broker, insurance, and contractor pre-license, post-license, continuing education, career enhancement, and professional development and designation courses over the Internet.