A 20 percent down payment, FICO score of 720 and a 42 debt-to-income ratio are required for this interest-only loan product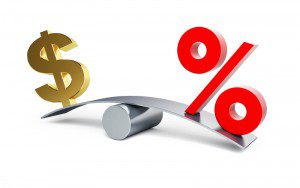 (Jeff Sorg, OnlineEd) – United Wholesale Mortgage (UWM), one of the nation's largest and fastest-growing wholesale lenders, has announced an interest-only financing program available to qualified borrowers who utilize UWM's extensive broker network for their mortgage needs.
"We expect the program to be an incredibly popular option for well-informed borrowers, and in turn, a significant boom for mortgage originators," said United Wholesale Mortgage CEO Mat Ishbia. "The purpose of the program is not to enable a consumer to afford a larger house; it's for savvy borrowers who can regularly afford a house on a 30-year fixed mortgage, but choose the interest-only option to save additional discretionary income."
In addition to a required 20 percent down payment on the cost of a loan, UWM will only accept borrowers with minimum FICO scores of 720 and a 42 debt-to-income ratio to participate in the interest-only program. Borrowers will be required to begin paying down the principal of the loan after 10 years.
UWM is making interest-only financing more mainstream by broadening its reach to mortgage brokers, correspondents, small banks and local credit unions throughout the country. Large banking institutions have widely offered this option, but mostly restricted its availability to jumbo borrowers.
By making the interest-only financing option available to qualified borrowers through mortgage brokers, UWM continues to elevate the value that brokers provide in the mortgage industry and raise awareness of their benefit to borrowers. Further, the availability of alternative financing through the wholesale channel strengthens the ability of brokers to help a broad range of qualified borrowers achieve their dreams of home ownership.
###
For more information about OnlineEd and their education for real estate brokers, principal brokers, property managers, and mortgage brokers, visit www.OnlineEd.com.
  This article was published on July 21, 2015. All information contained in this posting is deemed correct and current as of this date, but is not guaranteed by the author and may have been obtained by third-party sources. Due to the fluid nature of the subject matter, regulations, requirements and laws, prices and all other information may or may not be correct in the future and should be verified if cited, shared or otherwise republished.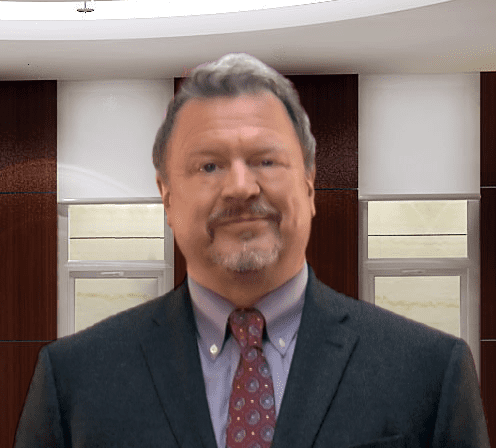 Jeff Sorg is a co-founder of OnlineEd®, an online real estate, mortgage broker, and vocational school founded in 1997, where he also serves as Chief Executive Officer, and School Director. Sorg holds vocational and post-secondary school instructor licenses in several states and has authored numerous real estate continuing education and pre-licensing courses and has been awarded the International Distance Education Certification Center's CDEi Designation for distance education. Memberships include ARELLO (Association of Real Estate License Law Officials), the National Association of REALTORS®, Oregon Association of REALTORS®, and Portland Metro Association of REALTORS®. Awards and service include REALTOR® Emeritus in the National Association, Life Member award in Portland Metro Association and Chairperson of the Oregon Real Estate Forms Committee.
OnlineEd® provides real estate, mortgage broker, insurance, and contractor pre-license, post-license, continuing education, career enhancement, and professional development and designation courses over the Internet.