UClose was built strategically to comply with the upcoming TILA-RESPA Integrated Disclosure Rule (TRID)
By Jeff Sorg, OnlineEd Blog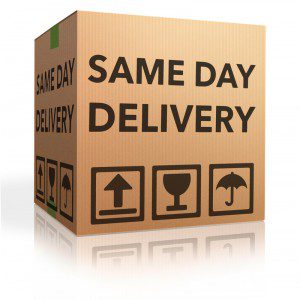 PORTLAND, Ore. (August 10, 2015) – United Wholesale Mortgage (UWM) has released its UClose tool to allow mortgage brokers to close their loans within an hour of receiving a clear-to-close authorization. UWM is hopeful that this exclusive online tool will revolutionize the way mortgage brokers and correspondents close their loans by taking control of the closing process, generating closing documents and scheduling the closing directly with the title company.
"UClose will give brokers complete control over the closing process, enabling them to take borrowers from clear-to-close to closing in just six clicks," said Mat Ishbia, president and CEO of UWM. "It's very important for realtors and borrowers to get to the closing table as quickly as possible, especially in a purchase market. We've created UClose so our brokers can get their clients to the closing table faster and more efficient than any other lender, and will always be the top choice of realtors."
UWM built UClose to comply with the TILA-RESPA Integrated Disclosure Rule (TRID).
###
For more information about OnlineEd and their education for real estate brokers, principal brokers, property managers, and mortgage brokers, visit www.OnlineEd.com.
 All information contained in this posting is deemed correct as of the date of publication, but is not guaranteed by the author and may have been obtained by third-party sources. Due to the fluid nature of the subject matter, regulations, requirements and laws, prices and all other information may or may not be correct in the future and should be verified if cited, shared or otherwise republished.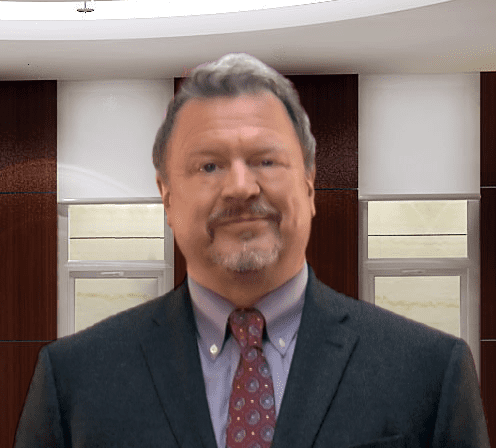 Jeff Sorg is a co-founder of OnlineEd®, an online real estate, mortgage broker, and vocational school founded in 1997, where he also serves as Chief Executive Officer, and School Director. Sorg holds vocational and post-secondary school instructor licenses in several states and has authored numerous real estate continuing education and pre-licensing courses and has been awarded the International Distance Education Certification Center's CDEi Designation for distance education. Memberships include ARELLO (Association of Real Estate License Law Officials), the National Association of REALTORS®, Oregon Association of REALTORS®, and Portland Metro Association of REALTORS®. Awards and service include REALTOR® Emeritus in the National Association, Life Member award in Portland Metro Association and Chairperson of the Oregon Real Estate Forms Committee.
OnlineEd® provides real estate, mortgage broker, insurance, and contractor pre-license, post-license, continuing education, career enhancement, and professional development and designation courses over the Internet.