Of the five most-complained-about companies, three of them are credit reporting companies
By Jeff Sorg, OnlineEd Blog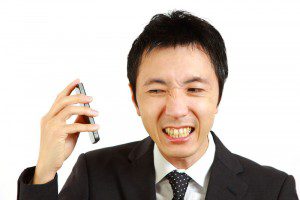 OnlineEd (August 26, 2015). – The Consumer Financial Protection Bureau (CFPB) released its monthly consumer complaints snapshot. The top three companies that received the most complaints from March through May 2015 were Equifax, Experian, and Bank of America. Of the five most-complained-about companies, three of them — Equifax, Experian, and Transunion— are credit reporting companies.
###
For more information about OnlineEd and their education for real estate brokers, principal brokers, property managers, and mortgage brokers, visit www.OnlineEd.com.
 All information contained in this posting is deemed correct as of the date of publication, but is not guaranteed by the author and may have been obtained by third-party sources. Due to the fluid nature of the subject matter, regulations, requirements and laws, prices and all other information may or may not be correct in the future and should be verified if cited, shared or otherwise republished.