"Companies are using the arbitration clause as a free pass to sidestep the courts and avoid accountability for wrongdoing"
By Jeff Sorg, OnlineEd Blog
(October 9, 2015) – The Consumer Financial Protection Bureau (CFPB) announced it is considering proposing rules that would ban consumer financial companies from using "free pass" arbitration clauses to block consumers from suing in groups to obtain relief. Buried in many contracts for consumer financial products like credit cards and bank accounts, most arbitration clauses deny consumers the right to participate in group lawsuits against companies. With this free pass, companies can sidestep the legal system, avoid big refunds, and continue to pursue profitable practices that may violate the law and harm countless consumers. The CFPB's proposals under consideration would give consumers their day in court and deter companies from wrongdoing.
"Consumers should not be asked to sign away their legal rights when they open a bank account or credit card," said CFPB Director Richard Cordray. "Companies are using the arbitration clause as a free pass to sidestep the courts and avoid accountability for wrongdoing. The proposals under consideration would ban arbitration clauses that block group lawsuits so that consumers can take companies to court to seek the relief they deserve."
In the Dodd-Frank Wall Street Reform and Consumer Protection Act, Congress required the CFPB to study the use of arbitration clauses in consumer financial markets and gave the Bureau the power to issue regulations that are in the public interest, for the protection of consumers, and consistent with the study's findings. The CFPB's study – released in March of this year – showed that arbitration clauses restrict consumers' relief for disputes with financial service providers by allowing companies to block group lawsuits.
###
For more information about OnlineEd and their education for real estate brokers, principal brokers, property managers, and mortgage brokers, visit www.OnlineEd.com.
 All information contained in this posting is deemed correct as of the date of publication, but is not guaranteed by the author and may have been obtained by third-party sources. Due to the fluid nature of the subject matter, regulations, requirements and laws, prices and all other information may or may not be correct in the future and should be verified if cited, shared or otherwise republished.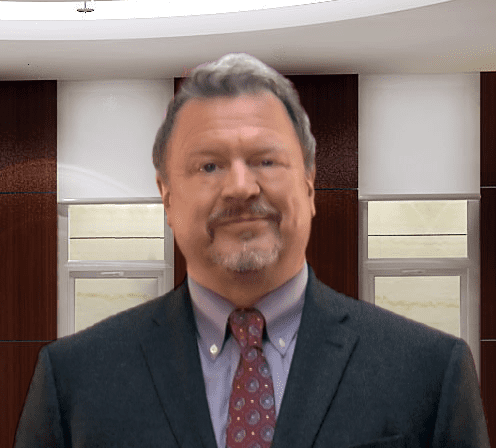 Jeff Sorg is a co-founder of OnlineEd®, an online real estate, mortgage broker, and vocational school founded in 1997, where he also serves as Chief Executive Officer, and School Director. Sorg holds vocational and post-secondary school instructor licenses in several states and has authored numerous real estate continuing education and pre-licensing courses and has been awarded the International Distance Education Certification Center's CDEi Designation for distance education. Memberships include ARELLO (Association of Real Estate License Law Officials), the National Association of REALTORS®, Oregon Association of REALTORS®, and Portland Metro Association of REALTORS®. Awards and service include REALTOR® Emeritus in the National Association, Life Member award in Portland Metro Association and Chairperson of the Oregon Real Estate Forms Committee.
OnlineEd® provides real estate, mortgage broker, insurance, and contractor pre-license, post-license, continuing education, career enhancement, and professional development and designation courses over the Internet.