Have you tested your home for radon?
By Jeff Sorg, OnlineEd Blog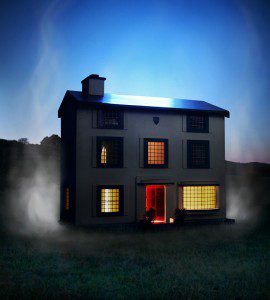 PORTLAND, Ore. (October 15, 2015) – Radon is the second leading cause of lung cancer in the United States, and is responsible for over 21,000 deaths per year. According to the Oregon Health Authority, many regions of the state are at risk for radon exposure, making it an urgent matter to test your homes.
Radon, formed by the natural decay of uranium, is a colorless, tasteless, and odorless gas which naturally occurs from rock and soil. Humans can be exposed to high levels of radon gas as it travels through the soil into the air, and concentrates in enclosed spaces.
No immediate symptoms result from breathing air with high radon levels; however the decay of radon particles releases dangerous, cancer-causing radiation into the lungs when inhaled. The Environmental Protection Agency and the American Lung Association recommends that every home be tested for unsafe indoor radon levels. Your home can have elevated levels of radon while your neighbor's home does not. The only way to know if you have radon in your home is to test. Radon testing is easy, inexpensive, and quick.
Test your home today to protect you and your family from lung cancer! Radon kits are available at www.radonkit.org, or find them at your local hardware store.
###
For more information about OnlineEd and their education for real estate brokers, principal brokers, property managers, and mortgage brokers, visit www.OnlineEd.com.
 All information contained in this posting is deemed correct as of the date of publication, but is not guaranteed by the author and may have been obtained by third-party sources. Due to the fluid nature of the subject matter, regulations, requirements and laws, prices and all other information may or may not be correct in the future and should be verified if cited, shared or otherwise republished.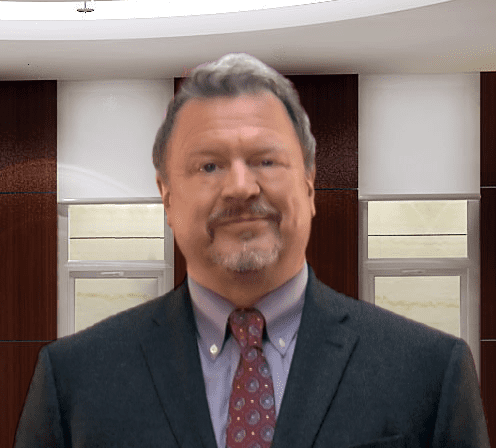 Jeff Sorg is a co-founder of OnlineEd®, an online real estate, mortgage broker, and vocational school founded in 1997, where he also serves as Chief Executive Officer, and School Director. Sorg holds vocational and post-secondary school instructor licenses in several states and has authored numerous real estate continuing education and pre-licensing courses and has been awarded the International Distance Education Certification Center's CDEi Designation for distance education. Memberships include ARELLO (Association of Real Estate License Law Officials), the National Association of REALTORS®, Oregon Association of REALTORS®, and Portland Metro Association of REALTORS®. Awards and service include REALTOR® Emeritus in the National Association, Life Member award in Portland Metro Association and Chairperson of the Oregon Real Estate Forms Committee.
OnlineEd® provides real estate, mortgage broker, insurance, and contractor pre-license, post-license, continuing education, career enhancement, and professional development and designation courses over the Internet.