TRID, it's really not all that complicated for the real estate broker
By Jeff Sorg, OnlineEd Blog
(Listen to this post in audio)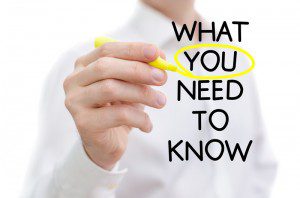 (December 18, 2015) – TRID is an acronym for TILA/RESPA Integrated Disclosure and is part of Know Before You Owe – Mortgages, the CFPB's mortgage initiative designed to help consumers understand their loan options, shop for the mortgage that's best for them, and avoid costly surprises at loan closing. The TRID rules became effective October 3, 2015. Here are seven important things real estate brokers will want to know about TRID:
The buyer's settlement statement is now called the Closing Disclosure or CD. You will want to become familiar with this form so you can explain it to your buyer clients. View a pdf copy view the closing disclosure.
Your settlement agent cannot send you a copy of the CD. If you want a copy, and you should, you will need to get it from your buyer.
The CD must be delivered by the mortgage lender to the buyer at least three business days before closing.
In limited circumstances, a change to the CD after it is delivered to the buyer might trigger a new three-day waiting period if the buyer changes loan products, a prepayment penalty is added, or the change causes the previously disclosed annual percentage rate to be inaccurate.
Your settlement agent will need your real estate company's license number and your personal real estate license number.
You'll want to get your settlement agent all of your buyer paid charges at least 10-to-14 days before closing so these can be communicated to the lender in order for the lender to prepare an accurate CD and meet the requirements for its delivery to the buyer.
Plan on 45 day closings, and be sure to extend your purchase contracts if new waiting periods are triggered as you get close to this date.
###
For more information about OnlineEd and their education for real estate brokers, principal brokers, property managers, and mortgage brokers, visit www.OnlineEd.com.
 All information contained in this posting is deemed correct as of the date of publication, but is not guaranteed by the author and may have been obtained by third-party sources. Due to the fluid nature of the subject matter, regulations, requirements and laws, prices and all other information may or may not be correct in the future and should be verified if cited, shared or otherwise republished.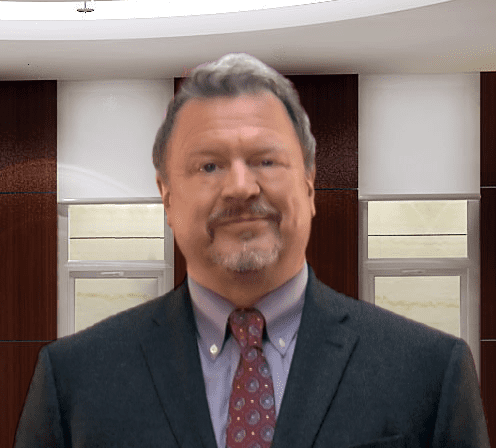 Jeff Sorg is a co-founder of OnlineEd®, an online real estate, mortgage broker, and vocational school founded in 1997, where he also serves as Chief Executive Officer, and School Director. Sorg holds vocational and post-secondary school instructor licenses in several states and has authored numerous real estate continuing education and pre-licensing courses and has been awarded the International Distance Education Certification Center's CDEi Designation for distance education. Memberships include ARELLO (Association of Real Estate License Law Officials), the National Association of REALTORS®, Oregon Association of REALTORS®, and Portland Metro Association of REALTORS®. Awards and service include REALTOR® Emeritus in the National Association, Life Member award in Portland Metro Association and Chairperson of the Oregon Real Estate Forms Committee.
OnlineEd® provides real estate, mortgage broker, insurance, and contractor pre-license, post-license, continuing education, career enhancement, and professional development and designation courses over the Internet.