Topping the list is Denver, followed by Seattle and Dallas-Fort Worth, all of which are major tech towns; Portland, Ore. lands at number 10
By Jeff Sorg, OnlineEd Blog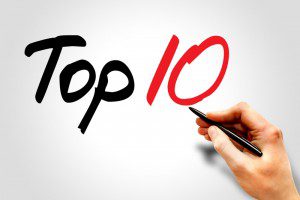 (January 12, 2016) –  It's a new year and everyone is making their predictions about housing. And Zillow® is no different. On Tuesday Zillow announced its predictions for the ten hottest housing markets in 2016. Topping their list is Denver, followed by Seattle and Dallas-Fort Worth. Other places that made the list are Utah markets Ogden and Salt Lake City, along with Omaha, Nebraska, Boise, Idaho and Portland, Oregon holds the number 10 spot with a forecast 5% appreciation in 2016.
Zillow economists looked at home value appreciation, low unemployment rates, and strong income growth as factors to determine which markets will be hot. Omaha has the lowest unemployment rate of the ten hottest markets, at just 2.9 percent. Denver saw home values rise 16 percent in 2015, and Zillow is forecasting them to rise another 5 percent in 2016.
Zillow's Top 10 Housing Markets for 2016:
Denver, Colo.
Seattle, Wash.
Dallas-Fort Worth, Texas
Richmond, Va.
Boise, Idaho
Ogden, Utah
Salt Lake City, Utah
Omaha, Neb.
Sacramento, Calif.
Portland, Ore.
"Trendy tech centers like San Francisco, Seattle and Denver hogged the spotlight in 2015. But this year, the markets that shine brightest will be those that manage to strike a good balance between strong income growth, low unemployment and solid home value appreciation," said Zillow Chief Economist Dr. Svenja Gudell. "As the job market continues to hum and opportunity becomes more widespread, the best housing markets are no longer limited to the coasts or one-industry tech towns. This year's hottest markets have something for everyone, whether they're looking for somewhere to raise a family or start their career."
Three variables influenced Zillow's hot market predictions: Zillow's Home Value Forecasti, which forecasts the change in the Zillow Home Value Index over the next 12 months, recent income growth, and current unemployment rates. Those three variables were then scaled and combined to form a 'hotness score,' producing the top ten list.
| | | | |
| --- | --- | --- | --- |
| Metropolitan Area | Forecasted Home Value Appreciation | Income Growth | Unemployment Rate |
| Denver | 5.0% | 1.1% | 3.1% |
| Seattle | 5.4% | 1.1% | 4.5% |
| Dallas-Fort Worth | 5.6% | 1.1% | 4.0% |
| Richmond | 2.2% | 1.2% | 4.4% |
| Boise | 4.7% | 1.0% | 3.3% |
| Ogden | 4.9% | 1.0% | 3.4% |
| Salt Lake City | 4.4% | 1.0% | 3.1% |
| Omaha | 3.2% | 1.1% | 2.9% |
| Sacramento | 5.1% | 1.1% | 5.5% |
| Portland | 5.0% | 1.0% | 5.0% |
Zillow is a registered trademark of Zillow, Inc.
###
For more information about OnlineEd and their education for real estate brokers, principal brokers, property managers, and mortgage brokers, visit www.OnlineEd.com.
 All information contained in this posting is deemed correct as of the date of publication, but is not guaranteed by the author and may have been obtained by third-party sources. Due to the fluid nature of the subject matter, regulations, requirements and laws, prices and all other information may or may not be correct in the future and should be verified if cited, shared or otherwise republished.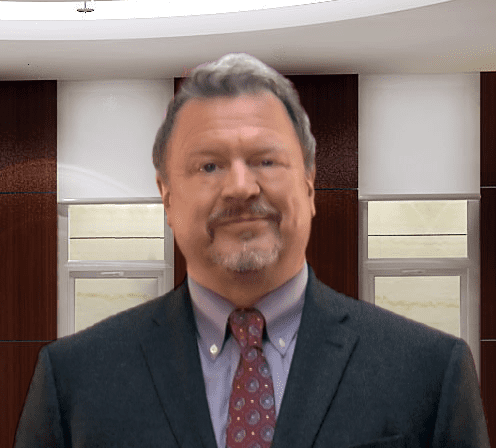 Jeff Sorg is a co-founder of OnlineEd®, an online real estate, mortgage broker, and vocational school founded in 1997, where he also serves as Chief Executive Officer, and School Director. Sorg holds vocational and post-secondary school instructor licenses in several states and has authored numerous real estate continuing education and pre-licensing courses and has been awarded the International Distance Education Certification Center's CDEi Designation for distance education. Memberships include ARELLO (Association of Real Estate License Law Officials), the National Association of REALTORS®, Oregon Association of REALTORS®, and Portland Metro Association of REALTORS®. Awards and service include REALTOR® Emeritus in the National Association, Life Member award in Portland Metro Association and Chairperson of the Oregon Real Estate Forms Committee.
OnlineEd® provides real estate, mortgage broker, insurance, and contractor pre-license, post-license, continuing education, career enhancement, and professional development and designation courses over the Internet.