Hot markets are still going to be hot in 2016, but rents won't rise as quickly as they have been
By Jeff Sorg, OnlineEd Blog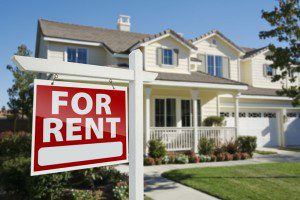 (January 25, 2016) – Zillow® is predicting that rent appreciation will level off in 2016, slowing to an annual rate of just 1.1 percent by December 2016.  The national Zillow Rent Index at the end of 2016 is projected to be $1,396 — compared to $1,381 in December 2015.
Even with the slowdown, rents will remain unaffordable in many of the major markets across the U.S., especially on the West Coast. Renters in San Francisco and Los Angeles can expect to spend 40 percent of their income on a rental payment.
"Hot markets are still going to be hot in 2016, but rents won't rise as quickly as they have been," said Zillow Chief Economist Dr. Svenja Gudell. "The slowdown in rental appreciation will provide some relief for renters who've been seeing their rents rise dramatically every single year for the past few years. However, the situation remains tough on the ground: rents are still rising and renters are struggling to keep up."
Other highlights:
Zillow expects rental appreciation to slow down most significantly in

Nashville, Tenn.

,

San Francisco

,

Portland, Ore.

and

Denver

.
Rents in

San Francisco

saw 12.5 percent appreciation in 2015. Zillow forecasts rent in

San Francisco

will grow half as fast in 2016 — 5.9 percent.
The slowdown in rental appreciation indicates that supply of new multi-family homes is catching up to demand.
Substantial new housing supply is becoming available in

Atlanta

,

Denver

,

Portland

,

Seattle

, and other markets.
###
Zillow is a registered trademark of Zillow, Inc.
For more information about OnlineEd and their education for real estate brokers, principal brokers, property managers, and mortgage brokers, visit www.OnlineEd.com.
 All information contained in this posting is deemed correct as of the date of publication, but is not guaranteed by the author and may have been obtained by third-party sources. Due to the fluid nature of the subject matter, regulations, requirements and laws, prices and all other information may or may not be correct in the future and should be verified if cited, shared or otherwise republished.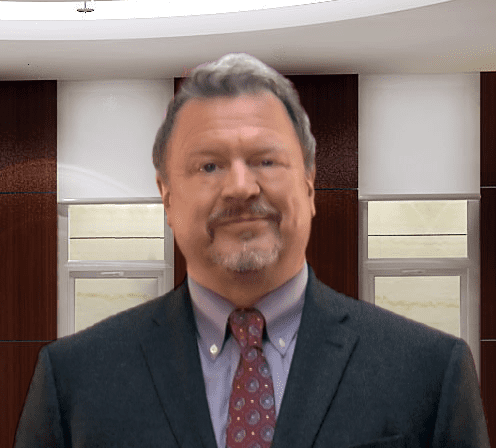 Jeff Sorg is a co-founder of OnlineEd®, an online real estate, mortgage broker, and vocational school founded in 1997, where he also serves as Chief Executive Officer, and School Director. Sorg holds vocational and post-secondary school instructor licenses in several states and has authored numerous real estate continuing education and pre-licensing courses and has been awarded the International Distance Education Certification Center's CDEi Designation for distance education. Memberships include ARELLO (Association of Real Estate License Law Officials), the National Association of REALTORS®, Oregon Association of REALTORS®, and Portland Metro Association of REALTORS®. Awards and service include REALTOR® Emeritus in the National Association, Life Member award in Portland Metro Association and Chairperson of the Oregon Real Estate Forms Committee.
OnlineEd® provides real estate, mortgage broker, insurance, and contractor pre-license, post-license, continuing education, career enhancement, and professional development and designation courses over the Internet.