HUD money is available to organizations that advocate against discriminatory acts in housing
By Jeff Sorg, OnlineEd Blog
(May 10, 2016) – HUD has announced that it is making $37.3 million available to fight housing discrimination under HUD's 2016 Fair Housing Initiatives Program (FHIP) Notice of Funding Availability (NOFA). This year's three funding notices support fair housing activities, including fair housing testing in the rental and sales market, public education efforts, capacity building, and education and outreach activities.
The categories of grants are:
Education and Outreach Initiative grants (EOI) – $7,450,000 available. HUD awards these to groups that educate the public and housing providers about their rights and responsibilities under federal law or state and local fair housing laws that are equivalent to the Fair Housing Act. This year's funds include $1,250,000 toward a national media campaign; $250,000 toward tester coordinator training; and the rest for general regional, local and community-based programs.
Fair Housing Organizations Initiative (FHOI) – $500,000 available. HUD awards these to help build the capacity and effectiveness of non-profit fair housing organizations, particularly organizations that focus on the rights and needs of underserved groups, such as rural and immigrant populations.
Additional information can be found on HUD's website at www.hud.gov.
Applications must be received by June 23, 2016.
###
For more information about OnlineEd and their education for real estate brokers, principal brokers, property managers, and mortgage brokers, visit www.OnlineEd.com.
All information contained in this posting is deemed correct as of the date of publication, but is not guaranteed by the author and may have been obtained from third-party sources. Due to the fluid nature of the subject matter, regulations, requirements and laws, prices and all other information may or may not be correct in the future and should be verified if cited, shared or otherwise republished.
OnlineEd® is a registered trademark of OnlineEd, Inc.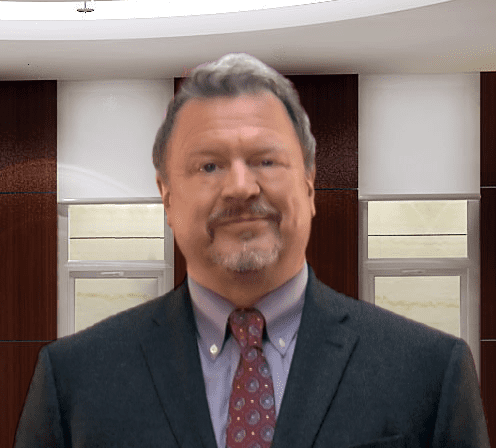 Jeff Sorg is a co-founder of OnlineEd®, an online real estate, mortgage broker, and vocational school founded in 1997, where he also serves as Chief Executive Officer, and School Director. Sorg holds vocational and post-secondary school instructor licenses in several states and has authored numerous real estate continuing education and pre-licensing courses and has been awarded the International Distance Education Certification Center's CDEi Designation for distance education. Memberships include ARELLO (Association of Real Estate License Law Officials), the National Association of REALTORS®, Oregon Association of REALTORS®, and Portland Metro Association of REALTORS®. Awards and service include REALTOR® Emeritus in the National Association, Life Member award in Portland Metro Association and Chairperson of the Oregon Real Estate Forms Committee.
OnlineEd® provides real estate, mortgage broker, insurance, and contractor pre-license, post-license, continuing education, career enhancement, and professional development and designation courses over the Internet.