Settlement resolves federal and state securities law claims based on misrepresentations in the offering documents for 21 Countrywide RMBS purchased by the five failed banks
By Jeff Sorg, OnlineEd Blog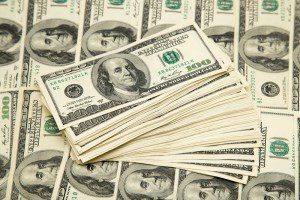 (June 8, 2016) – The Federal Deposit Insurance Corporation (FDIC) as receiver for five failed banks has announced a $190 million settlement of certain residential mortgage-backed securities (RMBS) claims with Barclays Capital Inc.; BNP Paribas Securities Corporation; Credit Suisse Securities (USA) LLC; Deutsche Bank Securities Inc.; Edward D. Jones & Co., L.P.; Goldman, Sachs & Co; RBS Securities Inc.; and UBS Securities LLC.
The settlement resolves federal and state securities law claims based on misrepresentations in the offering documents for 21 Countrywide RMBS purchased by the five failed banks. The FDIC as receiver for failed financial institutions may sue professionals and entities whose conduct resulted in losses to those institutions in order to maximize recoveries. From November 2011 through August 2012, the FDIC as receiver for the five failed banks filed six lawsuits for violations of federal and state securities laws in connection with the sale of the 21 RMBS to the failed banks. The FDIC has filed a total of 19 RMBS lawsuits on behalf of eight failed institutions seeking damages for violations of federal and state securities laws.
The settlement funds will be distributed among five failed bank receiverships: Colonial Bank of Montgomery, Alabama, which failed on August 14, 2009; Franklin Bank, S.S.B. of Houston, Texas, which failed on November 7, 2008; Guaranty Bank of Austin, Texas, which failed on August 21, 2009; Security Savings Bank of Henderson, Nevada, which failed on February 27, 2009; and Strategic Capital Bank of Champaign, Illinois, which failed on May 22, 2009.
###
For more information about OnlineEd and their education for real estate brokers, principal brokers, property managers, and mortgage brokers, visit www.OnlineEd.com.
All information contained in this posting is deemed correct as of the date of publication, but is not guaranteed by the author and may have been obtained from third-party sources. Due to the fluid nature of the subject matter, regulations, requirements and laws, prices and all other information may or may not be correct in the future and should be verified if cited, shared or otherwise republished.
OnlineEd® is a registered trademark of Harlow Spaan and Jeffrey Sorg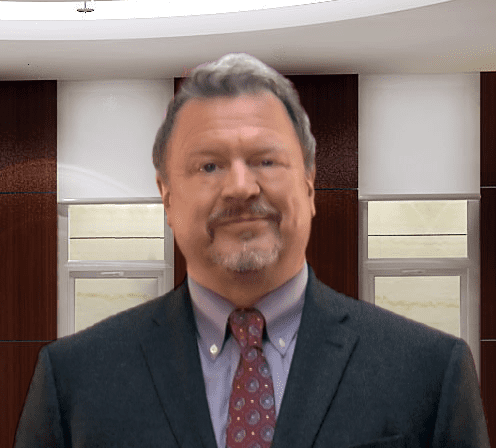 Jeff Sorg is a co-founder of OnlineEd®, an online real estate, mortgage broker, and vocational school founded in 1997, where he also serves as Chief Executive Officer, and School Director. Sorg holds vocational and post-secondary school instructor licenses in several states and has authored numerous real estate continuing education and pre-licensing courses and has been awarded the International Distance Education Certification Center's CDEi Designation for distance education. Memberships include ARELLO (Association of Real Estate License Law Officials), the National Association of REALTORS®, Oregon Association of REALTORS®, and Portland Metro Association of REALTORS®. Awards and service include REALTOR® Emeritus in the National Association, Life Member award in Portland Metro Association and Chairperson of the Oregon Real Estate Forms Committee.
OnlineEd® provides real estate, mortgage broker, insurance, and contractor pre-license, post-license, continuing education, career enhancement, and professional development and designation courses over the Internet.