"It's too difficult for people like me to buy a home"
By Jeff Sorg, OnlineEd Blog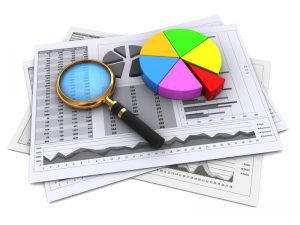 (July 27, 2016) – According to a recent report by Schoen Consulting, voters believe that the housing status quo is not working, especially for people of color, and they blame banks and the federal government for not helping with policies to help with homeownership, affordable housing, and more lending. Additionally, a majority 53% of American voters believe that "It's too difficult for people like me to buy a home," and 41% of likely voters agree that "Banks don't want to provide mortgages to people like me." View or download the report here.
###
For more information about OnlineEd and their education for real estate brokers, principal brokers, property managers, and mortgage brokers, visit www.OnlineEd.com.
All information contained in this posting is deemed correct as of the date of publication, but is not guaranteed by the author and may have been obtained from third-party sources. Due to the fluid nature of the subject matter, regulations, requirements and laws, prices and all other information may or may not be correct in the future and should be verified if cited, shared or otherwise republished.
OnlineEd® is a registered Trademark