Geographic Target Orders are Helping Identify Unlawful Cash Purchases of Real Estate
By Jeff Sorg, OnlineEd Blog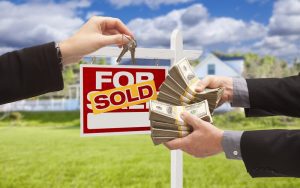 (July 28, 2016) – Geographic Targeting Orders (GTO) that will temporarily require U.S. title insurance companies to identify the natural persons behind shell companies used to pay "all cash" for high-end residential real estate in six major metropolitan areas. FinCEN remains concerned that all-cash purchases (i.e., those without bank financing) may be conducted by individuals attempting to hide their assets and identity by purchasing residential properties through limited liability companies or other opaque structures. To better understand this vulnerability, FinCEN issued similar GTOs earlier this year covering transactions in Manhattan and Miami-Dade County, Florida. The GTOs announced today will expand upon the valuable information received from the initial GTOs.
The initial GTOs are helping law enforcement identify possible illicit activity and informing future regulatory approaches. In particular, a significant portion of covered transactions has indicated possible criminal activity associated with the individuals reported to be the beneficial owners behind shell company purchasers. This corroborates FinCEN's concerns that the transactions covered by the GTOs (i.e., all-cash luxury purchases of residential property by a legal entity) are highly vulnerable to abuse for money laundering. Federal and state law enforcement agencies have also informed FinCEN that information generated by the GTOs has provided greater insight into potential assets held by persons of investigative interest and, in some cases, has helped generate leads and identify previously unknown subjects.
"The information we have obtained from our initial GTOs suggests that we are on the right track," said FinCEN Acting Director Jamal El-Hindi. "By expanding the GTOs to other major cities, we will learn even more about the money laundering risks in the national real estate markets, helping us determine our future regulatory course." To build on the useful data generated thus far, the GTOs announced today include the following major U.S. geographic areas: (1) all boroughs of New York City; (2) Miami-Dade County and the two counties immediately north (Broward and Palm Beach); (3) Los Angeles County, California; (4) three counties comprising part of the San Francisco area (San Francisco, San Mateo, and Santa Clara counties); (5) San Diego County, California; and (6) the county that includes San Antonio, Texas (Bexar County). The monetary thresholds for each geographic area can be found in this table. A sample GTO, which becomes effective for 180 days beginning on August 28, 2016, is available here.
FinCEN is covering title insurance companies because title insurance is a common feature in the vast majority of real estate transactions. Title insurance companies thus play a central role that can provide FinCEN with valuable information about real estate transactions of concern. The GTOs do not imply any derogatory finding by FinCEN on the covered companies. To the contrary, FinCEN appreciates the continued assistance and cooperation of the title insurance companies and the American Land Title Association in protecting the real estate markets from abuse by illicit actors.
###
For more information about OnlineEd and their education for real estate brokers, principal brokers, property managers, and mortgage brokers, visit www.OnlineEd.com.
All information contained in this posting is deemed correct as of the date of publication, but is not guaranteed by the author and may have been obtained from third-party sources. Due to the fluid nature of the subject matter, regulations, requirements and laws, prices and all other information may or may not be correct in the future and should be verified if cited, shared or otherwise republished.
OnlineEd® is a registered Trademark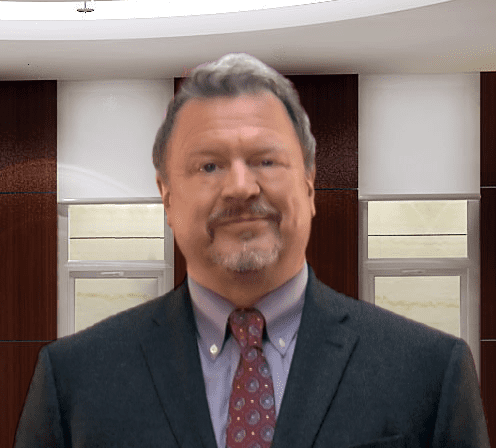 Jeff Sorg is a co-founder of OnlineEd®, an online real estate, mortgage broker, and vocational school founded in 1997, where he also serves as Chief Executive Officer, and School Director. Sorg holds vocational and post-secondary school instructor licenses in several states and has authored numerous real estate continuing education and pre-licensing courses and has been awarded the International Distance Education Certification Center's CDEi Designation for distance education. Memberships include ARELLO (Association of Real Estate License Law Officials), the National Association of REALTORS®, Oregon Association of REALTORS®, and Portland Metro Association of REALTORS®. Awards and service include REALTOR® Emeritus in the National Association, Life Member award in Portland Metro Association and Chairperson of the Oregon Real Estate Forms Committee.
OnlineEd® provides real estate, mortgage broker, insurance, and contractor pre-license, post-license, continuing education, career enhancement, and professional development and designation courses over the Internet.