Oregon's definition of advertising by real estate licensees includes all forms of promotion and solicitation
---
By Jeff Sorg, OnlineEd Blog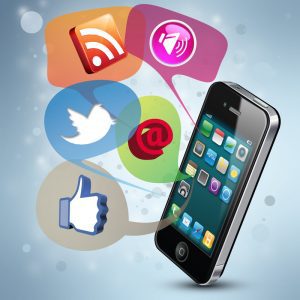 Oregon's definition of advertising by real estate licensees includes all forms of promotion and solicitation distributed in any manner and by any means for any purpose related to all professional real estate activity. This definition includes advertising by mail, telephone, internet, email, social media, public-facing MLS listings, and other similar electronic systems; and business cards, signs, lawn signs, and billboards. Here are some essential points to remember when advertising:
Don't lead the public to believe that you have a level of expertise more significant than you actually have.
Don't claim or imply a license status other than the one you are issued.
Design all advertising to be truthful and don't be misleading.
Get the written permission of the property owner before advertising that owner's property.
Include your license type in your advertising.
When using your name in advertising, be sure to prominently include the registered business name of your principal broker or property manager.
Submit all proposed advertising to your principal broker for review and approval before publication.
Keep a record of your principal broker's approval of your advertising to be made available to the Oregon Real Estate Agency if requested. The burden of keeping advertising records and proving compliance is with the licensee.
When advertising personally owned real estate, disclose that you are a licensee.
Make sure the first page of your electronic communications include your licensed name, your principal broker's licensed or registered business name, and a statement that you are an Oregon real estate licensee. As long as the first email communication includes the necessary disclosure relating to your status and identifies your principal broker, subsequent email communications are exempt from this rule.
Team advertising is allowed so long as the team name used does not constitute an unlawful use of a tradename or is too similar to another name by which another person is legally authorized to do business. The team or group must include at least one licensee, and all licensed members of the team must be associated with the same principal broker.
Do not guarantee future profits in any advertising.
NOTE: Sponsored links on a search engine are not considered advertising and are exempt from these rules because the search link is outside of the control of the licensee.
###
For more information about OnlineEd and their education for real estate brokers, principal brokers, property managers, and mortgage brokers, visit www.OnlineEd.com.
All information contained in this posting is deemed correct as of the date of publication, but is not guaranteed by the author and may have been obtained from third-party sources. Due to the fluid nature of the subject matter, regulations, requirements and laws, prices and all other information may or may not be correct in the future and should be verified if cited, shared, or otherwise republished.
OnlineEd® is a registered Trademark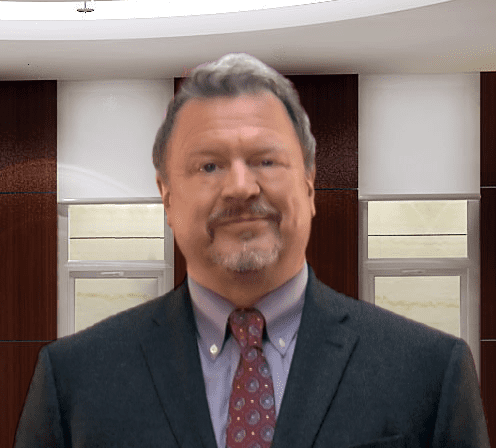 Jeff Sorg is a co-founder of OnlineEd®, an online real estate, mortgage broker, and vocational school founded in 1997, where he also serves as Chief Executive Officer, and School Director. Sorg holds vocational and post-secondary school instructor licenses in several states and has authored numerous real estate continuing education and pre-licensing courses and has been awarded the International Distance Education Certification Center's CDEi Designation for distance education. Memberships include ARELLO (Association of Real Estate License Law Officials), the National Association of REALTORS®, Oregon Association of REALTORS®, and Portland Metro Association of REALTORS®. Awards and service include REALTOR® Emeritus in the National Association, Life Member award in Portland Metro Association and Chairperson of the Oregon Real Estate Forms Committee.
OnlineEd® provides real estate, mortgage broker, insurance, and contractor pre-license, post-license, continuing education, career enhancement, and professional development and designation courses over the Internet.