The number of single-family home rentals has increased by 6.2 million since 2005, one of the reasons why inventory remains low
By Jeff Sorg, OnlineEd Blog
(June 26, 2017)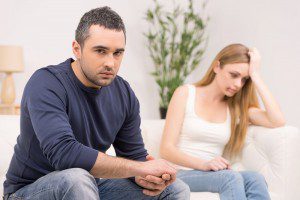 Zillow® is reporting that the number of for-sale homes coming onto the market is dropping at its fastest pace in almost four years, according to their May Zillow® Real Estate Market Reports. Homes are staying on the market for the fewest days Zillow ever reported.
Across the country, home shoppers will have 9 percent fewer homes to choose from than a year ago, which is the greatest drop in inventory since August 2013 when inventory was down over 10 per cent. Homes are staying on the market for just 77 days.
The median home value across the country is $199,200, up 7.4 percent since this time last year. Seattle, Dallas and Tampa, Fla. reported the highest year-over-year home value appreciation among the 35 largest U.S. metros. In Seattle, home values rose almost 13 percent to a median value of $440,100. Home values in Dallas and Tampa are up about 11 percent since this time last year.
"On the demand side, simple demographic change is contributing to incredibly high demand as Millennials reach their prime home-buying years and begin to enter the market in droves. This is coupled with relatively low levels of new home construction on the supply side insufficient to keep pace with demand, and what is built is largely priced beyond the reach of many of the first-time and entry-level home buyers in the market. Thousands of single-family homes that were once bought and sold every few years prior to the recession have now been converted into rental properties by investors, trading hands much less frequently and further contributing to inventory shortages. And finally, in some still hard-hit markets, negative equity is likely keeping many homeowners of lower-end homes from listing their home for sale because they can't afford to profitably do so. There is no silver bullet that will clear the market of all of these issues, and buyers frustrated by the status quo will likely have to remain patient and be ready to pounce once that perfect home does become available," said Zillow Chief Economist Dr. Svenja Gudell.
###
For more information about OnlineEd and their education for real estate brokers, principal brokers, property managers, and mortgage brokers visit www.OnlineEd.com.
All information contained in this posting is deemed correct as of the date of publication, but is not guaranteed by the author and may have been obtained from third-party sources. Due to the fluid nature of the subject matter, regulations, requirements and laws, prices and all other information may or may not be correct in the future and should be verified if cited, shared or otherwise republished.
OnlineEd® is a registered Trademark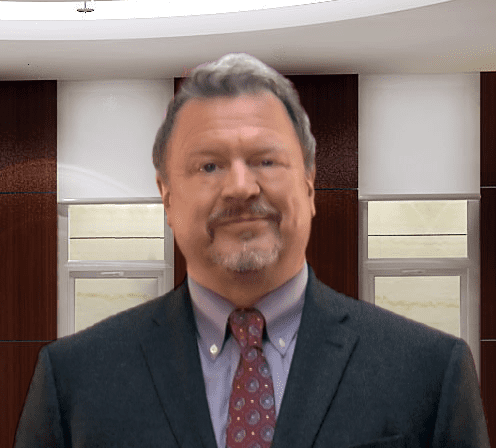 Jeff Sorg is a co-founder of OnlineEd®, an online real estate, mortgage broker, and vocational school founded in 1997, where he also serves as Chief Executive Officer, and School Director. Sorg holds vocational and post-secondary school instructor licenses in several states and has authored numerous real estate continuing education and pre-licensing courses and has been awarded the International Distance Education Certification Center's CDEi Designation for distance education. Memberships include ARELLO (Association of Real Estate License Law Officials), the National Association of REALTORS®, Oregon Association of REALTORS®, and Portland Metro Association of REALTORS®. Awards and service include REALTOR® Emeritus in the National Association, Life Member award in Portland Metro Association and Chairperson of the Oregon Real Estate Forms Committee.
OnlineEd® provides real estate, mortgage broker, insurance, and contractor pre-license, post-license, continuing education, career enhancement, and professional development and designation courses over the Internet.