Disaster recovery funds to help repair damaged housing and businesses
By Jeff Sorg, OnlineEd Blog
(February 2, 2018)
Washington, D.C. (HUD) – The U.S. Department of Housing and Urban Development (HUD) announced that it has granted more than $1.5 billion to help Puerto Rico to recover from Hurricanes Irma and Maria. HUD's Deputy Secretary Pamela Hughes Patenaude announced the disaster recovery grants with Governor Ricardo Rosselló during her third visit to the island since Hurricanes Irma and Maria. The funds are provided through HUD's Community Development Block Grant – Disaster Recovery (CDBG-DR) Program and will support long-term recovery of seriously damaged housing and local businesses in Puerto Rico.
"On behalf of the many thousands of survivors here in Puerto Rico, I want to express our appreciation to the Administration and HUD for recognizing the tremendous needs that remain in so many of our neighborhoods. This grant will make a huge difference in repairing damaged homes and businesses and facilitating the social and economic recovery here in the island," said Governor Rosselló
###
For more information about OnlineEd and their education for real estate brokers, principal brokers, property managers, and mortgage brokers visit www.OnlineEd.com.
All information contained in this posting is deemed correct as of the date of publication, but is not guaranteed by the author and may have been obtained from third-party sources. Due to the fluid nature of the subject matter, regulations, requirements and laws, prices and all other information may or may not be correct in the future and should be verified if cited, shared or otherwise republished.
OnlineEd® is a registered Trademark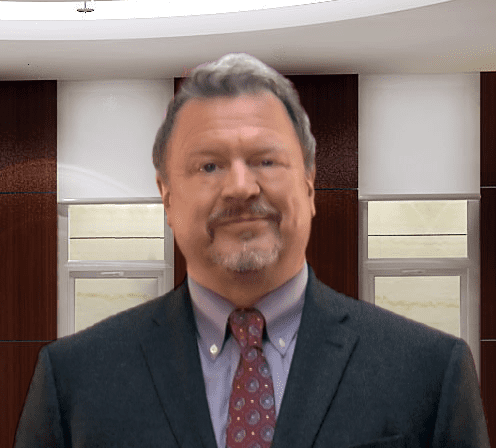 Jeff Sorg is a co-founder of OnlineEd®, an online real estate, mortgage broker, and vocational school founded in 1997, where he also serves as Chief Executive Officer, and School Director. Sorg holds vocational and post-secondary school instructor licenses in several states and has authored numerous real estate continuing education and pre-licensing courses and has been awarded the International Distance Education Certification Center's CDEi Designation for distance education. Memberships include ARELLO (Association of Real Estate License Law Officials), the National Association of REALTORS®, Oregon Association of REALTORS®, and Portland Metro Association of REALTORS®. Awards and service include REALTOR® Emeritus in the National Association, Life Member award in Portland Metro Association and Chairperson of the Oregon Real Estate Forms Committee.
OnlineEd® provides real estate, mortgage broker, insurance, and contractor pre-license, post-license, continuing education, career enhancement, and professional development and designation courses over the Internet.