Join OREF Forms Committee legal counsel, Alan Brickley, as he goes in-depth to explain seller carried financing issues. 
By Jeff Sorg, OnlineEd Blog
(June 25, 2019)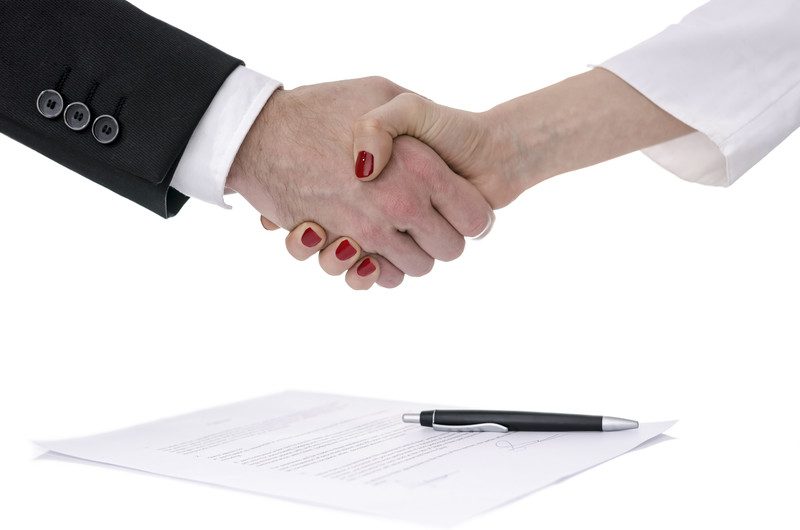 (PORTLAND, Ore.) OnlineEd – OnlineEd, Inc. and Oregon Real Estate Forms, LLC (OREF) have launched a new mid-year OREF course called Seller Carry Issues.
Course presenter, Alan Brickley, served as counsel with First American Title Insurance Company and has more than 50 years experience in working with title insurance and real estate law. He has also taught at Clackamas Community College, Lewis & Clark College, Northwestern College of Law, and Willamette University Law School and was an adjunct professor at Marylhurst University and Portland State University. Alan is the former mayor of West Linn (1974 to 1982) and member of the City Club of Portland where he has served on the Board of Governors and Chair of the research board. He is a frequent lecturer on real estate related issues for the Oregon State Bar, the Oregon Law Institute, the Mortgage Lending Education Board and other organizations.
Brickley starts this video course with the definition of seller carried transactions and explains the different ways to structure and secure seller financing. The second part of this course continues on to list various default and foreclosure remedies, identify how to mitigate payment risk for the buyer, what a broker can do without involving a lender or lawyer, and how the broker's responsibilities will vary depending on which side of the transaction they represent.
Seller Carry Issues is approved by Oregon Real Estate Agency Continuing Education Provider, OnlineEd, for 1-hour of continuing education credit for real estate license renewal. The free course can be found as a 
standalone course
here or bundled in the free OREF 
4-credit hour package
 in the OnlineEd Oregon Real Estate CE Catalog.
OnlineEd, Inc. and OREF, LLC. have worked together since 2014 to bring free courses about various OREF forms as a public service to the Oregon real estate and legal community. To find out more about OREF, LLC. or to subscribe to their forms catalog, please visit their website: 
https://orefonline.com/
.
###
Oregon Real Estate Forms, LLC was formed in 1997 by the Oregon Association of Realtors®, the Eugene Association of Realtors® and the Portland Metropolitan Association of Realtors®. The company is professionally managed by a staff of three in concert with a Board of Managers and a Forms Committee who are Realtors® appointed by each Association owner. OREF prepares and licenses high-quality real estate transaction and advisory forms created by legal and industry professionals.
OnlineEd blog postings are the opinion of the author and not intended as legal or other professional advice. Be sure to consult the appropriate party when professional advice is needed.
For more information about OnlineEd and their education for real estate brokers, principal brokers, property managers, and mortgage brokers visit www.OnlineEd.com.
All information contained in this posting is deemed correct as of the date of publication, but is not guaranteed by the author and may have been obtained from third-party sources. Due to the fluid nature of the subject matter, regulations, requirements and laws, prices and all other information may or may not be correct in the future and should be verified if cited, shared or otherwise republished.
OnlineEd® is a registered Trademark