Florida tops the list of buyer destinations during the pandemic
By Jeff Sorg, OnlineEd Blog
(August 19, 2020)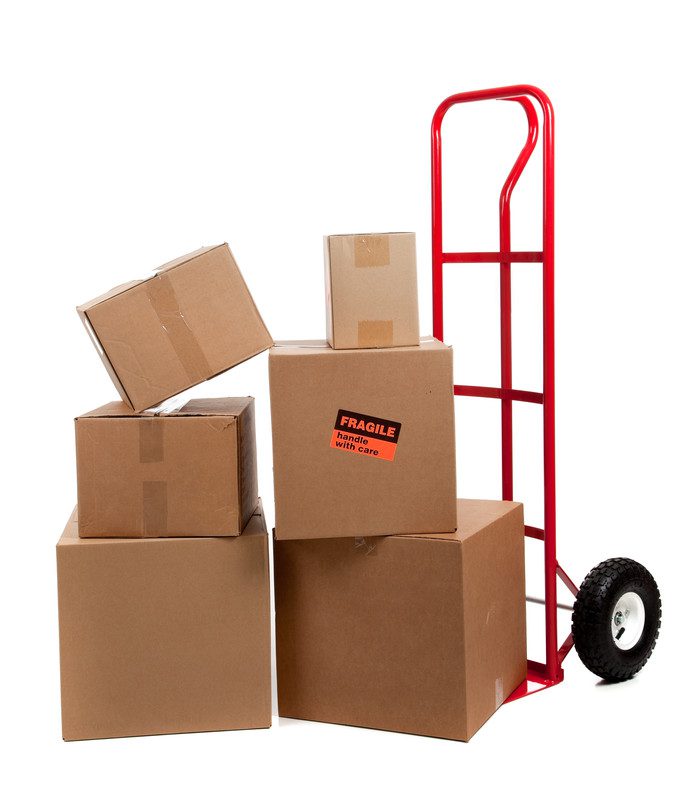 (OnlineEd) – Hire a Helper, who has been helping people move for over 10 years, has released what they bill as "The Ultimate Collection of US Moving Statistics" on their web site https://www.hireahelper.com/.
The report is a comprehensive hub for every major relocation study in America and includes migration reports, van line reports, and government census data. The report has as its goal to combine, compare, and contrast data across every major moving report to explain where Americans are moving. These are some interesting facts you will find in their report:
9.8% of Americans moved in 2019 – the lowest rate in 70+ years. This moving rate has been steadily declining since reaching a high of 20.2%, way back in 1985.
35 fewer people moved in 2019. At roughly 31.4 million people, that's 3% fewer than a year ago when 32.3 million Americans relocated, and 16% fewer than 5 years ago in 2015 when 36.3 million people moved.
21.2% moved to a different county within the same state in 2019, the second-highest rate in 30 years.
20% of Millennials moved in 2019, the highest % among all age groups; only 3.5% of people aged 65+ moved last year.
20% of people renting a home moved in 2019; 5% of homeowners moved in 2019.
85% of people moved at least once in the last 5 years; 75% moved once or twice in the previous 5 years; 6% moved once every year; 4% moves multiple times each year.
On average, Americans move 11 times in their lifetime.
States People Moved INTO the most 2019 (HireAHelper):
Idaho
New Mexico
Maine
Arizona
South Dakota
Iowa
Mississippi
Nevada
North Carolina
Vermont
Where Do Americans Who Leave Their State Go? (Source: US Census Bureau)
Florida
Texas
California
North Carolina
Georgia
Virginia
New York
Pennsylvania
Washington
Illinois
This comprehensive report is chock full of useful information, including % of people who moved by demographics, reasons for moving, highest traffic of inbound and outbound moves, state-by-state, and top city by net moves in each state to name a few. You can get your copy of the complete report at https://www.hireahelper.com/moving-statistics/.
###
OnlineEd blog postings are the opinion of the author and not intended as legal or other professional advice. Be sure to consult the appropriate party when professional advice is needed.
Excerpts from articles not originating with Jeff Sorg/OnlineEd are reprinted with permission; remain the sole property of the author; no permission to reprint is given or implied.
For more information about OnlineEd and their education for real estate brokers, principal brokers, property managers, and mortgage brokers visit www.OnlineEd.com.
Information contained in this posting is deemed correct as of the date of publication, but is not guaranteed by the author and may have been obtained from third-party sources. Due to the fluid nature of the subject matter, regulations, requirements and laws, prices and all other information may or may not be correct in the future and should be verified if cited, shared or otherwise republished.
OnlineEd® is a registered Trademark