Settlement will not adequately protect the department's rights to further investigate Realtors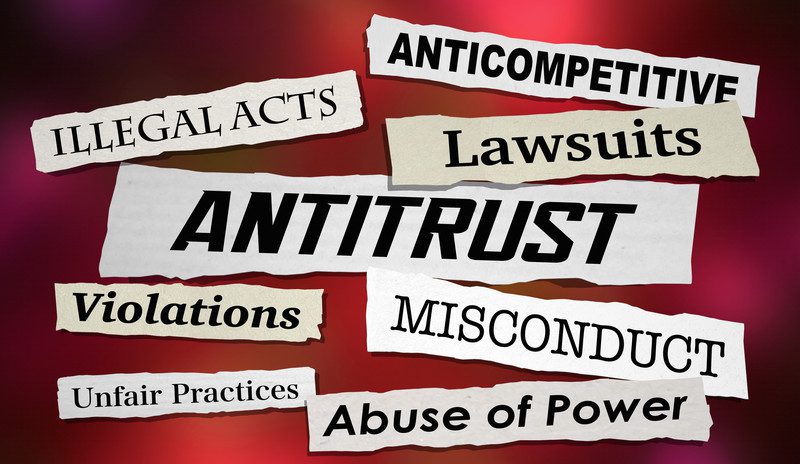 National Association of Realtors (NAR) policies affect millions of real estate agents and real estate consumers. Data shows consumers paid over $85 billion in real estate commissions last year. The Justice Department
previously filed a complaint and proposed settlement alleging that the National Association of Realtors established and enforced policies that illegally restrained competition in real estate services
. The settlement sought to remedy those alleged practices and encourage competition among Realtors®. However, it also prevented the department from pursuing other antitrust claims against NAR. The justice department settlement is now being withdrawn.
On July 1, 2021, the Justice Department's Antitrust Division filed to withdraw the proposed settlement with NAR. In addition, the department is voluntarily dismissing its complaint without prejudice. It was determined that the settlement will not protect the department's rights to investigate other conduct by NAR that could potentially affect competition and harm consumers. The justice department wants to allow for a broader investigation of NAR's rules and conduct.
"The proposed settlement will not sufficiently protect the Antitrust Division's ability to pursue future claims against NAR," said Acting Assistant Attorney General Richard A. Powers of the Justice Department's Antitrust Division. "Real estate is central to the American economy, and consumers pay billions of dollars in real estate commissions every year. We cannot be bound by a settlement that prevents our ability to protect competition in a market that profoundly affects Americans' financial well-being."
Under a stipulation entered by the court and signed by the parties, the department has sole discretion to withdraw its consent to the proposed settlement. The proposed settlement may also be modified with consent from the department and from NAR. The department sought NAR's agreement to modify the settlement to adequately protect and preserve the department's rights to investigate and challenge other conduct by NAR. Still, the department and NAR could not reach an agreement.
According to the complaint, NAR's anti-competitive rules, policies, and practices include prohibiting MLSs that are affiliated with NAR from disclosing to prospective buyers the commission that the buyer broker will earn; allowing buyer brokers to misrepresent to buyers that a buyer broker's services are free; enabling buyer brokers to filter MLS listings based on the level of buyer broker commissions offered; and limiting access to the lockboxes that provide licensed brokers with access to homes for sale to brokers who work for a NAR-affiliated MLS. These NAR rules, policies, practices have been widely adopted by NAR-affiliated MLSs resulting in decreased competition among real estate brokers.
The National Association of Realtors is a trade association of more than 1.4 million-member REALTORS® in real estate brokerages across the United States. There ar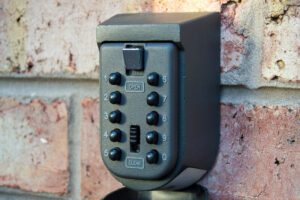 e over 1,400 local REALTOR® associations (called "Member Boards") organized as Multiple Listing Services through which REALTORS® share information about homes for sale in their areas. Among other activities, the National Association of Realtors establishes and enforces rules, policies, and practices for its Realtor Member Boards and their affiliated Multiple Listing Services.
The Justice Department hopes to increase competition to benefit consumers and allow for more innovation in markets by having the National Association of Realtors repeal and modify its rules for greater transparency to homebuyers about the commissions when representing homebuyers, cease misrepresenting that buyer broker services are free, eliminate rules that prohibit filtering multiple listing services listings based on buyer broker commissions, and change rules limiting access to lockboxes to only REALTOR-affiliated real estate brokers.
###
For more information about OnlineEd and their education or learning management systems for real estate brokers, principal brokers, property managers, and mortgage brokers, please visit www.OnlineEd.com.