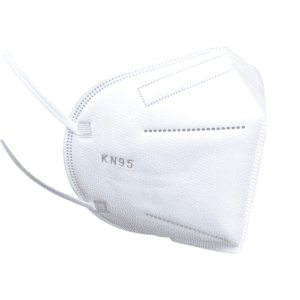 We know it's been confusing keeping up with the mask mandates and changes going on in Oregon, so we reached out to our HR partner, HR Annie Consulting for the latest. When you reach the end of this FAQ for Oregon's latest mask mandate and how it affects indoor public spaces, just click on the link to be transported to their complete blog post for additional information.
Question: How long do we have to wear masks in the workplace?
Answer: Masks will be required in all Oregon indoor public spaces until February 2022.
Question: Since I'm a private business and my team is vaccinated, do we still have to wear masks?
Answer: Yes. "Public spaces" include private businesses. The mask mandate pertains to everyone regardless of vaccination status.
Question: So, what is considered an "indoor public space" where masks are required?
Answer: According to the Oregon Health Authority (OHA), "Indoor spaces" is defined broadly as anywhere indoors, including but not limited to public and private workplaces, businesses, indoor areas open to the public, building lobbies, common or shared spaces, classrooms, elevators, bathrooms, transportation services and other indoor space where people may gather for any purpose. An indoor space does not include a private residence or a private automobile that is not used for ride-sharing.
Question: If I have an office in Oregon and an office in another state without a mask mandate, what should I do?
Answer: The mask mandate in Oregon requires everyone in indoor public spaces to wear a mask, but this wouldn't apply to your office in a state without a mask mandate. In the office in another state, we advise you to do what will keep your team the safest from severe harm.
Question: If my employees are in an open area and their workstations are more than 6 feet apart, do they still have to wear masks?
Answer: Yes. Masks are required at individual workstations, unless it is private and has 4 walls and a door.
Question: Are there any exceptions to this Oregon mask mandate?
Answer: Yes. According to the OHA, masks are not required if an individual:

Is under five years of age or is under two years of age and using public transportation.
Is sleeping.
Is actively eating or drinking.
Is involved in an activity that makes wearing a face covering or face shield impossible or not feasible (swimming, playing a competitive sport, performing, playing music, or giving a speech)
Is in a private, individual workspace.
Is needing to reveal one's identity for visual comparison for legal reasons (at a bank or for law enforcement)
Wanting to learn more about other Oregon workplace face masks and vaccine updates? Read HR Annie Consulting's latest blog for more info:  OR Workplace Masks & Vaccine Blog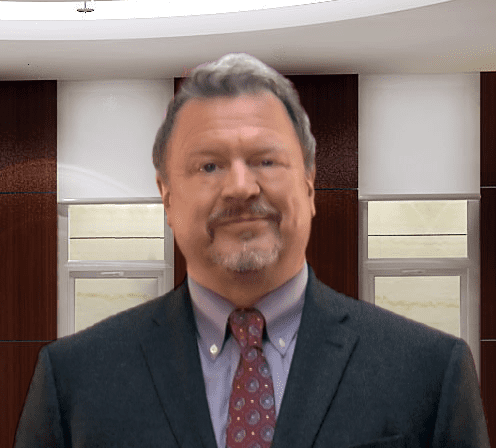 Jeff Sorg is a co-founder of OnlineEd®, an online real estate, mortgage broker, and vocational school founded in 1997, where he also serves as Chief Executive Officer, and School Director. Sorg holds vocational and post-secondary school instructor licenses in several states and has authored numerous real estate continuing education and pre-licensing courses and has been awarded the International Distance Education Certification Center's CDEi Designation for distance education. Memberships include ARELLO (Association of Real Estate License Law Officials), the National Association of REALTORS®, Oregon Association of REALTORS®, and Portland Metro Association of REALTORS®. Awards and service include REALTOR® Emeritus in the National Association, Life Member award in Portland Metro Association and Chairperson of the Oregon Real Estate Forms Committee.
OnlineEd® provides real estate, mortgage broker, insurance, and contractor pre-license, post-license, continuing education, career enhancement, and professional development and designation courses over the Internet.