Nationally, appraised values were 2.17% lower than homeowner expectations
(April 12, 2016) – Quicken Loans, the nation's second largest retail mortgage lender, today announced home values, as determined by appraisers, were an average of 2.17 percent lower than what homeowners expected in March according to the company's proprietary national Home Price Perception Index (HPPI).
The HPPI again showed homeowners were a bit more optimistic about their home's value relative to valuations provided by professional home appraisers. Appraisals in March showed valuation an average of 2.17 percent lower than what homeowners estimated at the beginning of their refinance. The spread between the two values widened in March, compared to February's appraisals which were 1.99 lower than what homeowners expected.
"The varying HPPI values across the country illustrates the importance of examining the market at the local level," said Quicken Loans Chief Economist Bob Walters. "If homeowners are eyeing that new home being built across town, they could be pleasantly surprised how much their home will sell for – or in some instances, their equity may not take them as far as they think – depending on what area of the country they're in."
Home Value Index (HVI)
Home values grew in March, with appraised values increasing 0.29 percent and growing 4.77 percent since the previous year, according to the National HVI. This continues a trend of rising home values we have been in since early 2012. The monthly change is more volatile – ranging from a 0.67 percent dip in the Midwest to a 1.52 percent climb in the West – but all four regions studied saw annual increases in appraised values.
"It's not always easy for homeowners to keep their finger on the pulse of their equity," said Walters. "This data shows homes have continued to increase in value since the depths experienced after the last recession. Those increases mean far fewer Americans have negative equity in their homes. This increases their mobility and is a positive development for all segments of the housing market."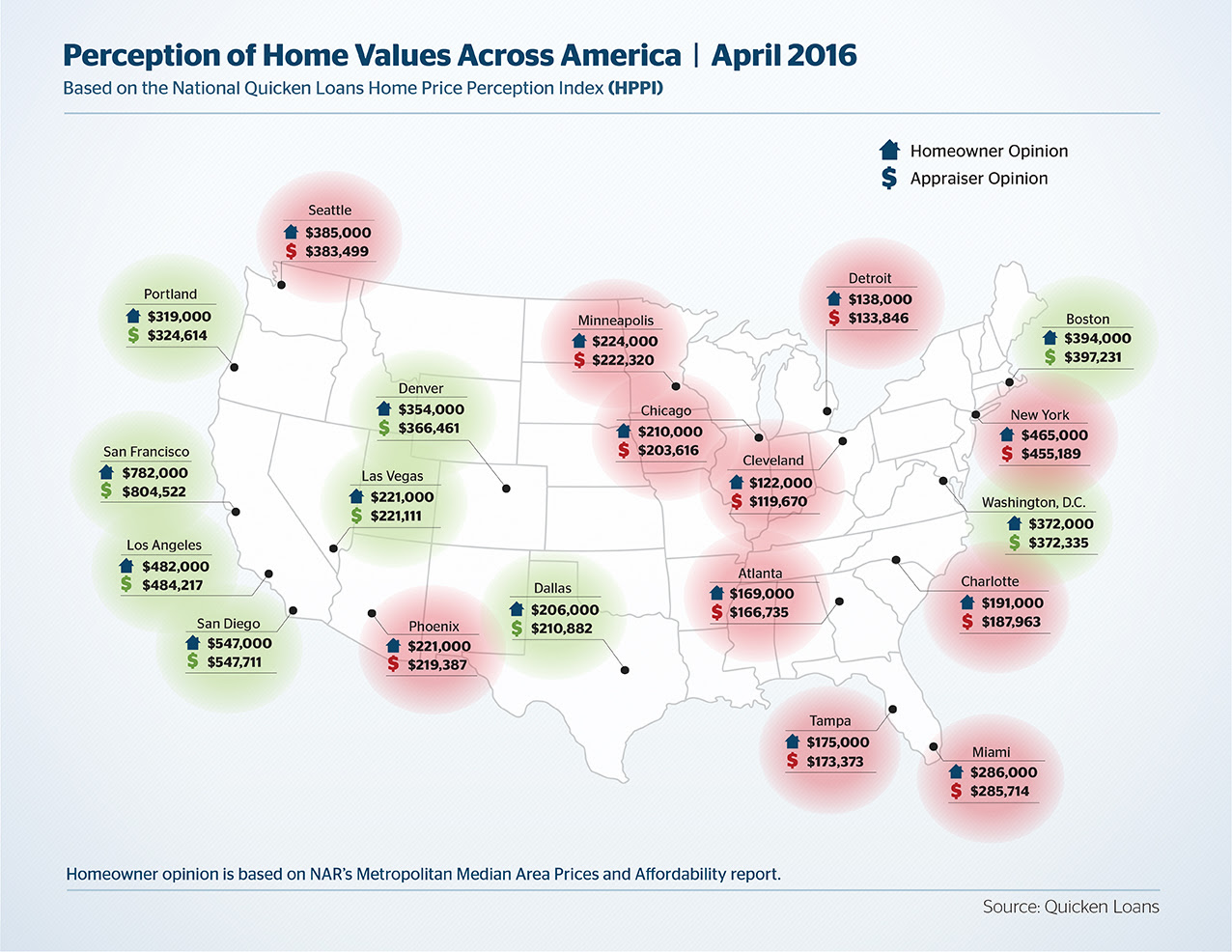 HVI/HPPI Graphs (April 2016)The Home Value Index (HVI) and Home Price Perception Index (HPPI) are the two indexes created by Quicken Loans. They measure home value changes over time (HVI) and how homeowner's estimate compare to values (HPPI).
###
For more information about Quicken Loans visit their website.
For more information about OnlineEd and their education for real estate brokers, principal brokers, property managers, and mortgage brokers, visit www.OnlineEd.com.
All information contained in this posting is deemed correct as of the date of publication, but is not guaranteed by the author and may have been obtained from third-party sources. Due to the fluid nature of the subject matter, regulations, requirements and laws, prices and all other information may or may not be correct in the future and should be verified if cited, shared or otherwise republished.
OnlineEd® is a registered trademark of OnlineEd, Inc.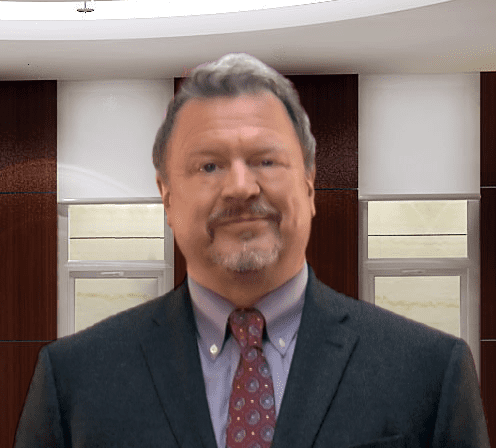 Jeff Sorg is a co-founder of OnlineEd®, an online real estate, mortgage broker, and vocational school founded in 1997, where he also serves as Chief Executive Officer, and School Director. Sorg holds vocational and post-secondary school instructor licenses in several states and has authored numerous real estate continuing education and pre-licensing courses and has been awarded the International Distance Education Certification Center's CDEi Designation for distance education. Memberships include ARELLO (Association of Real Estate License Law Officials), the National Association of REALTORS®, Oregon Association of REALTORS®, and Portland Metro Association of REALTORS®. Awards and service include REALTOR® Emeritus in the National Association, Life Member award in Portland Metro Association and Chairperson of the Oregon Real Estate Forms Committee.
OnlineEd® provides real estate, mortgage broker, insurance, and contractor pre-license, post-license, continuing education, career enhancement, and professional development and designation courses over the Internet.