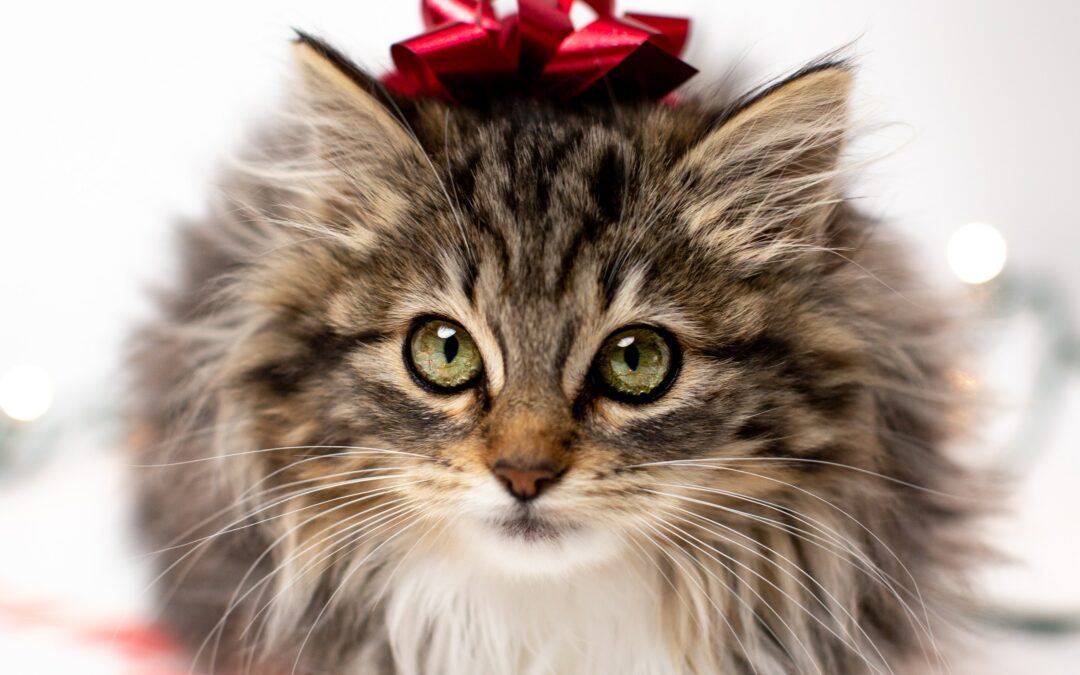 My aunt and uncle received a closing gift from their contractor, and were a bit put off by it. They were remodeling their home in Los Angeles, and when the renovations were complete, their contractor brought them two bottles of Cristal champagne. He opened one, and insisted they all share it...
read more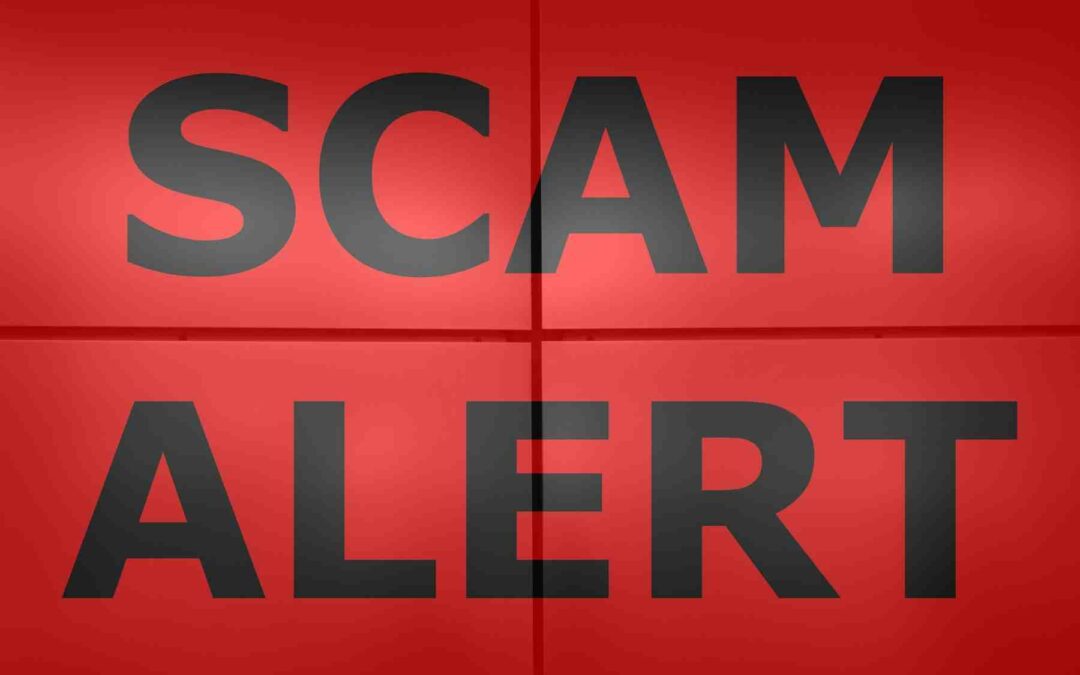 Do you think that only inexperienced real estate agents are taken in by property scammers? The...
read more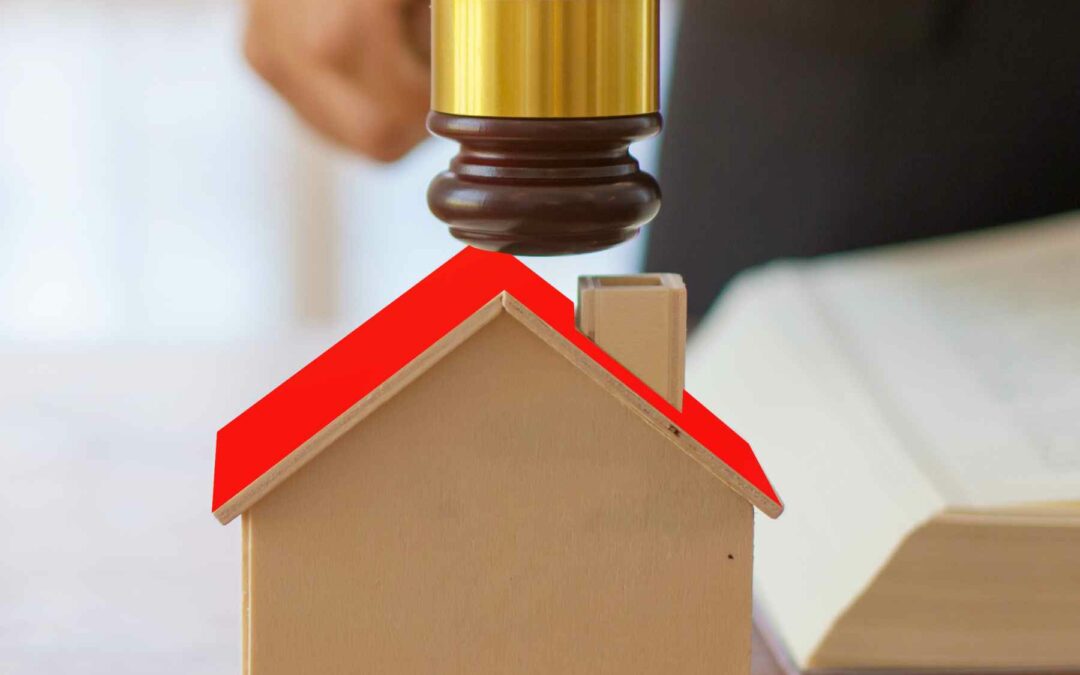 One of the top five causes of lawsuits against real estate agents involves not disclosing defects...
read more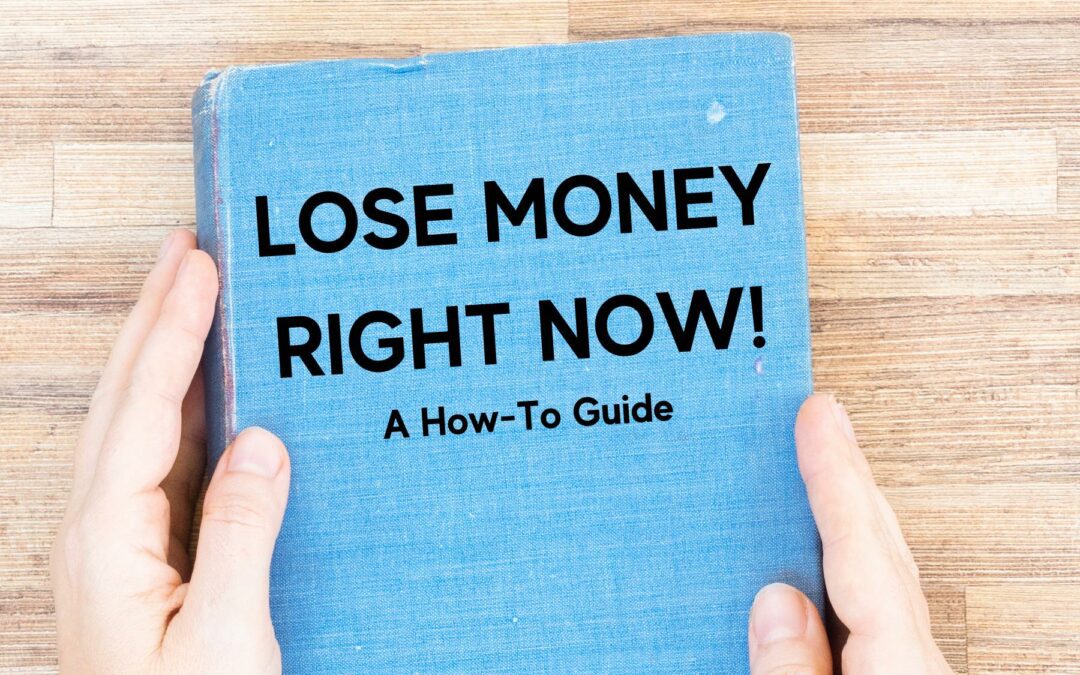 Did you know that you can start losing money right now? It turns out that it's much easier than...
read more