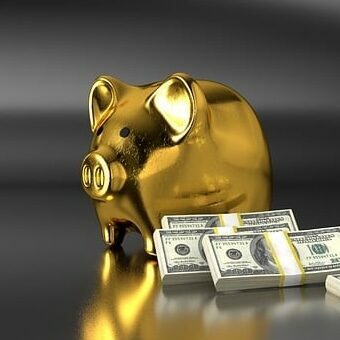 Don't miss out on what's popular in home decor! We'll keep you clued-in to what everyone else is doing to their homes so you can stay current and trendy. One of the hottest new design aesthetics is easy to implement; it involves shades of gray, farmhouse chic, engineered wood, and will leave your...
read more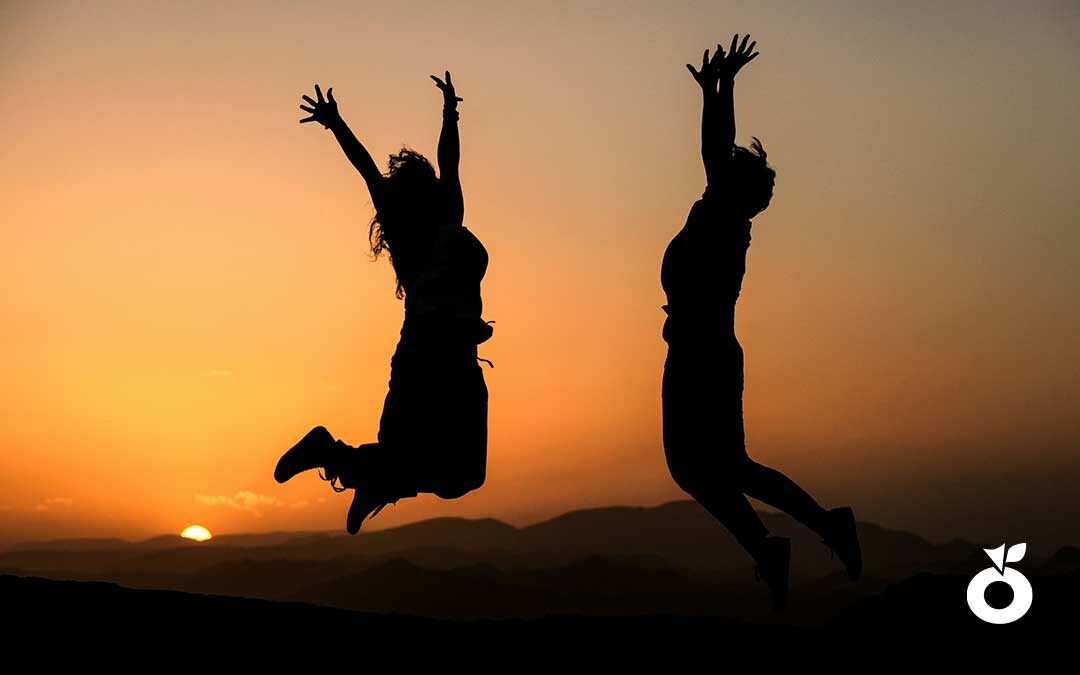 Last week, a mainstream newspaper published an article with a wild claim that turned out to be...
read more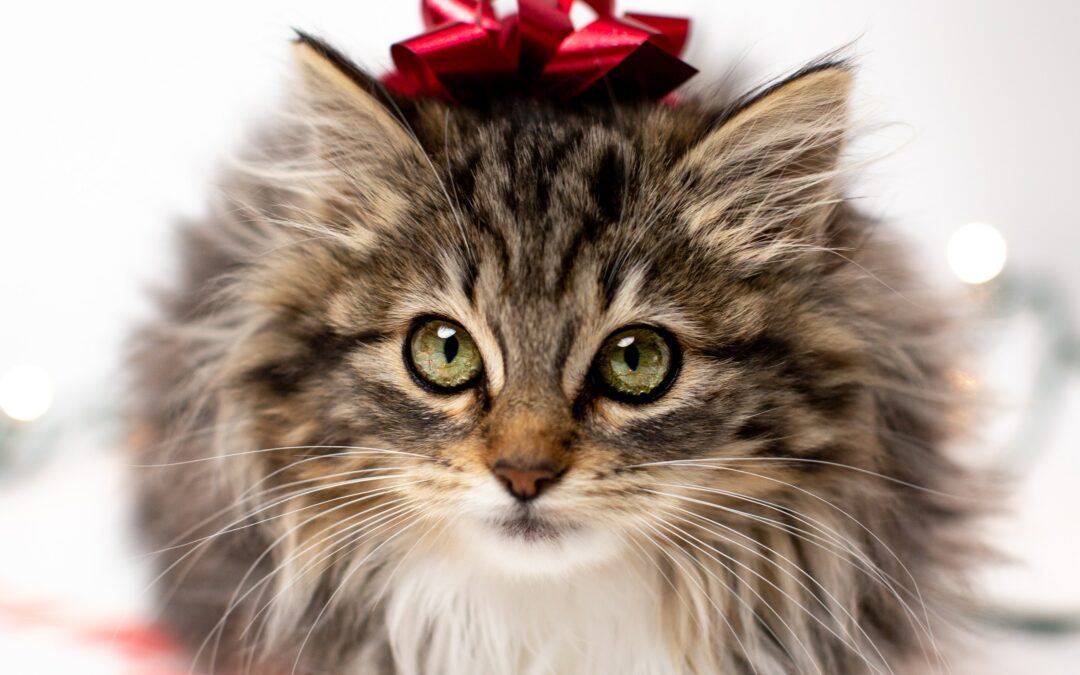 My aunt and uncle received a closing gift from their contractor, and were a bit put off by it....
read more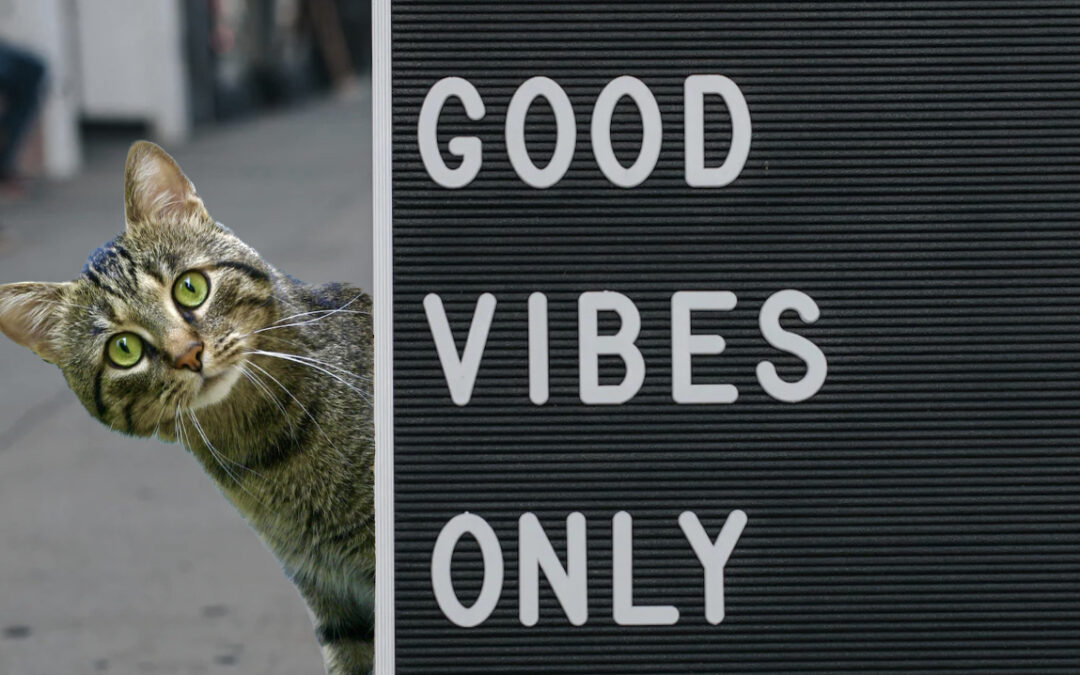 Virtue signaling has a bit of a bad rap, and deservedly so. If you've seen someone suggest online...
read more