Special Information Booklet
 (Part 5 of 5)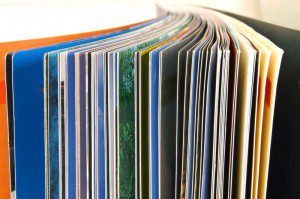 (Jeff Sorg, OnlineEd) – A creditor must provide the special information booklet, specifically the RESPA Settlement Costs Booklet, to the consumer who applies for a consumer credit transaction secured by real property no later than three business days after receiving the consumer's loan application. The booklet does not have to be given to a consumer who applies for a refinance, subordinate lien, or reverse mortgage loan.
The Consumer Financial Protection Bureau has issued an updated version of the Special Information Booklet that incorporates the new Loan Estimate and Closing Disclosure. The new guide is titled "Your Home Loan Toolkit: A Step-by-step Guide." The CFPB has made this guide available as a PDF download, or it can be ordered from the U.S. Government Printing Office (GPO):
The updated Special Information Booklet will be used starting October 3, 2015.
(Part 1. Part 2. Part 3. Part 4. Part 5)
###
For more information about OnlineEd and their education for real estate brokers, principal brokers, property managers, and mortgage brokers, visit www.OnlineEd.com.
  This article was published on July 17, 2015. All information contained in this posting is deemed correct and current as of this date, but is not guaranteed by the author and may have been obtained by third-party sources. Due to the fluid nature of the subject matter, regulations, requirements and laws, prices and all other information may or may not be correct in the future and should be verified if cited, shared or otherwise republished.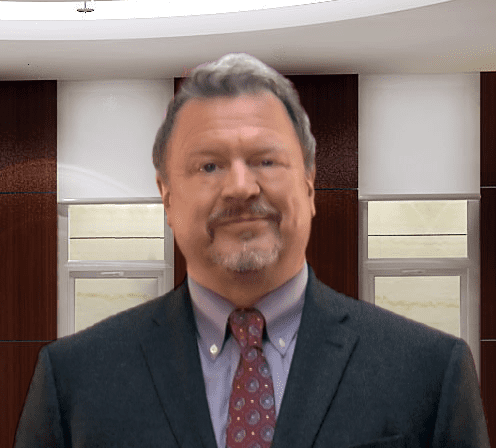 Jeff Sorg is a co-founder of OnlineEd®, an online real estate, mortgage broker, and vocational school founded in 1997, where he also serves as Chief Executive Officer, and School Director. Sorg holds vocational and post-secondary school instructor licenses in several states and has authored numerous real estate continuing education and pre-licensing courses and has been awarded the International Distance Education Certification Center's CDEi Designation for distance education. Memberships include ARELLO (Association of Real Estate License Law Officials), the National Association of REALTORS®, Oregon Association of REALTORS®, and Portland Metro Association of REALTORS®. Awards and service include REALTOR® Emeritus in the National Association, Life Member award in Portland Metro Association and Chairperson of the Oregon Real Estate Forms Committee.
OnlineEd® provides real estate, mortgage broker, insurance, and contractor pre-license, post-license, continuing education, career enhancement, and professional development and designation courses over the Internet.