(OnlineEd – Jeff Sorg) – The deadline to complete NMLS CE for MLO license renewal is December 31, 2014. However, NMLS Rules allow course providers seven days to report their course completions to NMLS. This means licensees will not want to wait until the last minute before completing their education requirement. If the licensee completes before the deadline, but the provider does not submit until after the deadline, the licensee is prevented from submitting for renewal on time.
In order to allow enough time for CE to be reported into the system and for the MLO to file for renewal, NMLS sets Smart Deadlines each year. These 2014 Smart Deadlines are:
SMART: Course(s) reported by your provider to NMLS by Friday, December 19
AT RISK TO MISS: Course(s) reported by your provider to NMLS by Friday, December 26
GUARANTEED TO MISS: Course(s) reported by your provider to NMLS on Wednesday, December 31
At OnlineEd®, we report your course completions just as fast as we possibly can! This means completions are usually reported to NMLS not later than the next business day from completion (weekends, holidays, and NMLS closures excluded). For completions during the At Risk to Miss and Guaranteed To Miss, we upload completions several times daily. While we do as much as we possibly can to upload in a timely manner, it remains the licensee's responsibility to know the rules and complete in time for provider reporting to take place before the deadline.
###
This article was published on July 31, 2014. All information contained in this posting is deemed correct and current as of this date, but is not guaranteed by the author. Due to the fluid nature of the subject matter, regulations, requirements and laws, prices and all other information may or may not be correct in the future and should be verified if cited, shared or otherwise republished.
For more information about OnlineEd and their education for real estate and mortgage brokers, visit www.OnlineEd.com. OnlineEd is NMLS Sponsor: 1400327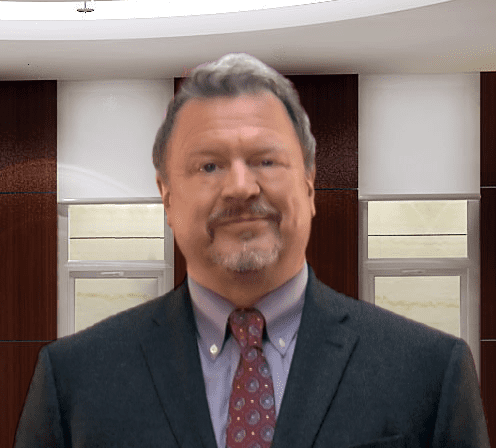 Jeff Sorg is a co-founder of OnlineEd®, an online real estate, mortgage broker, and vocational school founded in 1997, where he also serves as Chief Executive Officer, and School Director. Sorg holds vocational and post-secondary school instructor licenses in several states and has authored numerous real estate continuing education and pre-licensing courses and has been awarded the International Distance Education Certification Center's CDEi Designation for distance education. Memberships include ARELLO (Association of Real Estate License Law Officials), the National Association of REALTORS®, Oregon Association of REALTORS®, and Portland Metro Association of REALTORS®. Awards and service include REALTOR® Emeritus in the National Association, Life Member award in Portland Metro Association and Chairperson of the Oregon Real Estate Forms Committee.
OnlineEd® provides real estate, mortgage broker, insurance, and contractor pre-license, post-license, continuing education, career enhancement, and professional development and designation courses over the Internet.