Oregon bill exempts certain individuals from the requirement to hold a mortgage loan originator's license
By Jeff Sorg, OnlineEd Blog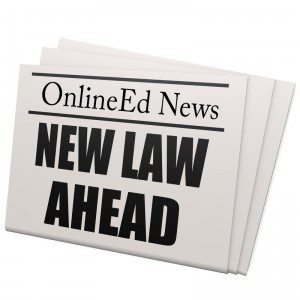 (December 24, 2015) – Senate Bill 879 exempts an individual from the requirement to hold a mortgage loan originator's license who sells, offers, or negotiates terms of up to three residential mortgage loans secured by dwelling unit owned by an individual or a limited liability company, of which individual is a member, during any 12-month period. The exemption is limited to liability companies consisting of an individual and family members and prohibits an individual or limited liability company from advertising that it is in business of making loans. Finally, the bill limits to holding no more than eight residential loans and requires the individual claiming this exemption to disclose all loans that the limited liability companies hold in aggregate.
In addition, Senate Bill 879 exempts an attorney from having to hold a mortgage loan originator's license if the attorney negotiates the terms of a residential mortgage loan in representing a client and does not receive compensation from a mortgage banker, broker, loan originator, or lender unless the compensation is from a client who has specified an exemption from the requirement to hold a mortgage loan originators license.
SB 879 becomes effective January 1, 2016.
###
For more information about OnlineEd and their education for real estate brokers, principal brokers, property managers, and mortgage brokers, visit www.OnlineEd.com.
 All information contained in this posting is deemed correct as of the date of publication, but is not guaranteed by the author and may have been obtained by third-party sources. Due to the fluid nature of the subject matter, regulations, requirements and laws, prices and all other information may or may not be correct in the future and should be verified if cited, shared or otherwise republished.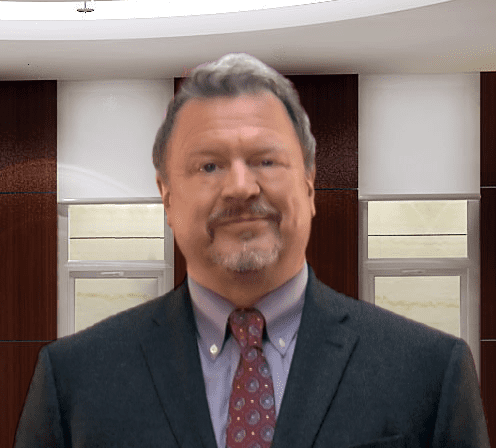 Jeff Sorg is a co-founder of OnlineEd®, an online real estate, mortgage broker, and vocational school founded in 1997, where he also serves as Chief Executive Officer, and School Director. Sorg holds vocational and post-secondary school instructor licenses in several states and has authored numerous real estate continuing education and pre-licensing courses and has been awarded the International Distance Education Certification Center's CDEi Designation for distance education. Memberships include ARELLO (Association of Real Estate License Law Officials), the National Association of REALTORS®, Oregon Association of REALTORS®, and Portland Metro Association of REALTORS®. Awards and service include REALTOR® Emeritus in the National Association, Life Member award in Portland Metro Association and Chairperson of the Oregon Real Estate Forms Committee.
OnlineEd® provides real estate, mortgage broker, insurance, and contractor pre-license, post-license, continuing education, career enhancement, and professional development and designation courses over the Internet.