Micro-houses have difficulty meeting residential building codes but this bill aims to solve this problem
By Jeff Sorg, OnlineEd Blog
(January 19, 2018)
(PORTLAND, OR – OnlineEd) 
Video transcript:
Perhaps one of the more interesting bills submitted and passed by the Oregon Legislature in its 2017 session is House Bill 2737, known as the Tiny House Bill.
The demand for tiny houses or micro-houses is driven by a number of factors, including the cost of building materials, efforts to reduce the use of energy and natural resources, housing density goals and homelessness. The micro-houses have difficulty meeting residential building codes as these codes were developed for traditional housing forms. The International Code Council, or ICC, has approved new micro-housing standards for inclusion in the 2018 ICC code update. The Building Codes Division of the Department of Consumer and Business Services typically has a lag of one-to-three years before adjusting its codes to reflect ICC changes.
ICC code changes are not necessarily adopted automatically into the Oregon building codes, so what House Bill 2737 does is to require the Director of the Department of Consumer and Business Services to adopt the amendments to the specialty building codes to establish construction standards for homes that are 600 square feet or less. The code addresses such issues as ceiling height, lofts, ladders, and egress.
The codes relating to micro-houses are effective as of January 1, 2018. Click here to sign up for your free 3-hour required Law and Rule Required Course, LARRC.
###
For more information about OnlineEd and their education for real estate brokers, principal brokers, property managers, and mortgage brokers visit www.OnlineEd.com.
All information contained in this posting is deemed correct as of the date of publication, but is not guaranteed by the author and may have been obtained from third-party sources. Due to the fluid nature of the subject matter, regulations, requirements and laws, prices and all other information may or may not be correct in the future and should be verified if cited, shared or otherwise republished.
OnlineEd® is a registered Trademark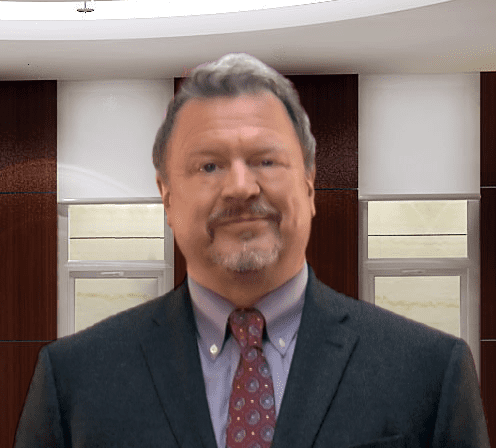 Jeff Sorg is a co-founder of OnlineEd®, an online real estate, mortgage broker, and vocational school founded in 1997, where he also serves as Chief Executive Officer, and School Director. Sorg holds vocational and post-secondary school instructor licenses in several states and has authored numerous real estate continuing education and pre-licensing courses and has been awarded the International Distance Education Certification Center's CDEi Designation for distance education. Memberships include ARELLO (Association of Real Estate License Law Officials), the National Association of REALTORS®, Oregon Association of REALTORS®, and Portland Metro Association of REALTORS®. Awards and service include REALTOR® Emeritus in the National Association, Life Member award in Portland Metro Association and Chairperson of the Oregon Real Estate Forms Committee.
OnlineEd® provides real estate, mortgage broker, insurance, and contractor pre-license, post-license, continuing education, career enhancement, and professional development and designation courses over the Internet.