How to redeem your California Association of REALTORS® free continuing education in five easy steps!
By Jeff Sorg, OnlineEd Blog
(February 12, 2018)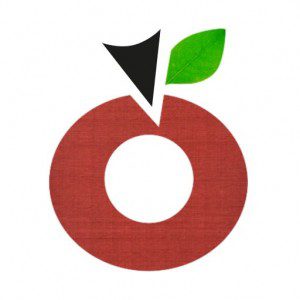 (OnlineEd) – California Association of REALTORS® ( C.A.R.) members in good standing may be eligible for a free 45-hour continuing education package delivered online by arrangement with OnlineEd®, a real estate industry premiere pre-license, continuing education, and professional development course provider offering online continuing education to the real estate industry since 1998. To redeem their member benefit, members will first need to log into their C.A.R. account to verify their membership and then follow the links to enroll in the free courses or simply follow this step-by-step guide: How to Sign up For Free CE in 5 easy steps
The California Bureau of Real Estate requires licensees to take 45 hours of continuing education every four years.  The offered C.A.R. member benefit includes course packages for broker and salesperson first and subsequent renewals.
Non-Members who would like to join C.A.R. should visit their website at www.CAR.org. Members who need assistance claiming their education benefit should also visit www.CAR.org and then click the link, Your C.A.R.
Sign up for your FREE CE here: How to Sign up For Free CE in 5 easy steps
OnlineEd is California Bureau of Real Estate Course Sp0nsor Number 4056
###
For more information about OnlineEd and their education for real estate brokers, principal brokers, property managers, and mortgage brokers visit www.OnlineEd.com.
All information contained in this posting is deemed correct as of the date of publication, but is not guaranteed by the author and may have been obtained from third-party sources. Due to the fluid nature of the subject matter, regulations, requirements and laws, prices and all other information may or may not be correct in the future and should be verified if cited, shared or otherwise republished.
OnlineEd® is a registered Trademark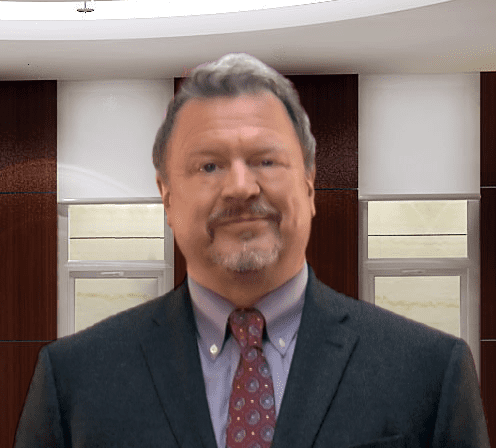 Jeff Sorg is a co-founder of OnlineEd®, an online real estate, mortgage broker, and vocational school founded in 1997, where he also serves as Chief Executive Officer, and School Director. Sorg holds vocational and post-secondary school instructor licenses in several states and has authored numerous real estate continuing education and pre-licensing courses and has been awarded the International Distance Education Certification Center's CDEi Designation for distance education. Memberships include ARELLO (Association of Real Estate License Law Officials), the National Association of REALTORS®, Oregon Association of REALTORS®, and Portland Metro Association of REALTORS®. Awards and service include REALTOR® Emeritus in the National Association, Life Member award in Portland Metro Association and Chairperson of the Oregon Real Estate Forms Committee.
OnlineEd® provides real estate, mortgage broker, insurance, and contractor pre-license, post-license, continuing education, career enhancement, and professional development and designation courses over the Internet.