Presenting multiple offers can be stressful for buyers and sellers and their real estate brokers. For listing brokers, offers should not be presented with favoritism or in any way designed to manipulate the seller into accepting one offer over another. The best practice is to present all offers before discussing which offer is best for the seller.
REALTOR® Code of Ethics, Standard of Practice 1-7: When acting as listing brokers, REALTORS® shall continue to submit to the seller all offers and counter-offers until closing unless the seller has waived this obligation in writing.
Listing brokers are to get the highest price and most favorable terms for their clients. Buyer brokers are to help get their clients to purchase the property at the lowest possible price and terms favorable to the buyer. Regardless of these competing dynamics, the real estate broker cannot make disclosures that are not in the client's best interest and must always act honestly toward all parties.
REALTORS® shall submit offers and counter-offers objectively and as quickly as possible." (Standard of Practice 1-6)
Here are five different ways for a seller and their broker to deal with multiple offers:
Inform all buyers that other offers exist and to deliver their "highest and best" offer
Inform all buyers that multiple offers will be all be presented on a specific date and time
Present offers as they come in and counter them one at a time while making the other offers wait for the outcome
Present all offers, counter one offer and reject all other offers
Accept the best offer and reject all other offers
Always check with the seller before disclosing the existence of other offers. If the seller agrees to disclose other offers to one buyer, the disclosure should be given to all buyers since you, as a REALTOR, have a duty to practice fairness with all parties.
Remember, the listing broker must present all offers unless told otherwise by the seller. And, it is not up to the broker to decide how to present multiple offers or which to accept; it is up to the seller.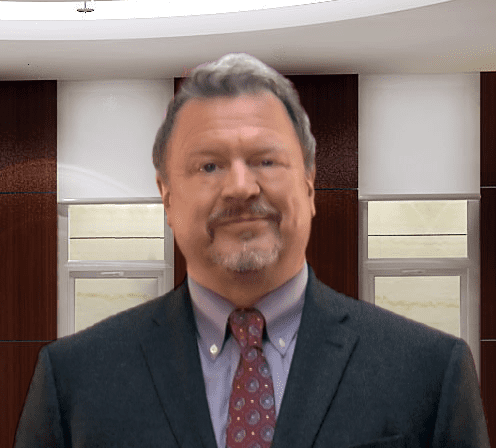 Jeff Sorg is a co-founder of OnlineEd®, an online real estate, mortgage broker, and vocational school founded in 1997, where he also serves as Chief Executive Officer, and School Director. Sorg holds vocational and post-secondary school instructor licenses in several states and has authored numerous real estate continuing education and pre-licensing courses and has been awarded the International Distance Education Certification Center's CDEi Designation for distance education. Memberships include ARELLO (Association of Real Estate License Law Officials), the National Association of REALTORS®, Oregon Association of REALTORS®, and Portland Metro Association of REALTORS®. Awards and service include REALTOR® Emeritus in the National Association, Life Member award in Portland Metro Association and Chairperson of the Oregon Real Estate Forms Committee.
OnlineEd® provides real estate, mortgage broker, insurance, and contractor pre-license, post-license, continuing education, career enhancement, and professional development and designation courses over the Internet.