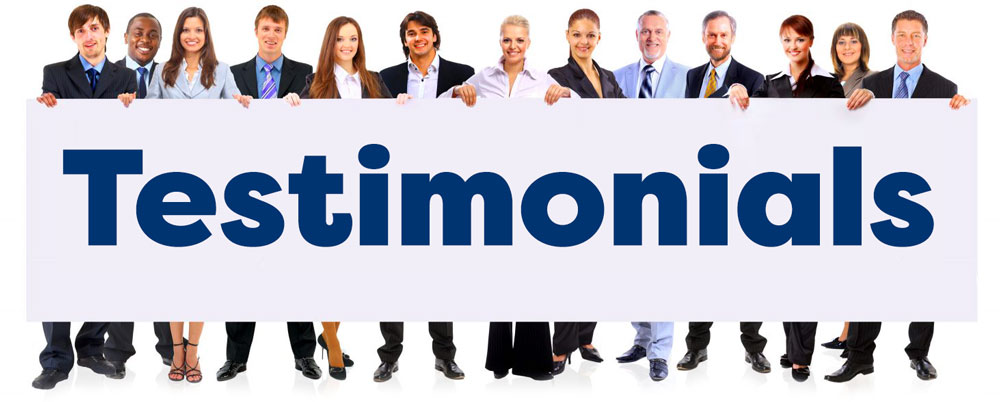 Very cool that you folks actually saw and made recommended change and responded. Because of that (astuteness) you have my business for life.
98% of our students would recommend the program they took to someone else.
Great course.
Really happy with it. Great product for a great price and I feel prepared for my exam.
Take the course; it is very well done!
It was very informative and convenient for my busy schedule.
This course was more interactive than ones I have taken in the past, and as a result, I felt I retained the information and understood it better. Thank you!
I feel confident passing my Real Estate exam after taking this course.
I couldn't have imagined a more thorough course. I feel confident in passing the exam!
Simple navigation, great program.
I was surprised that it covered that much, and that it's very possible to get it done if you don't have much time.
I was surprised with how quick teachers emailed back when questions were asked.
Detailed yet simple information.
Thank you for visiting our OnlineEd testimonials page! Because of privacy requirements imposed by the State of Oregon for Post-Secondary Education Providers, our internal Privacy, Enrollment, and Terms of Service Agreements, we do not release the names of our customers. However, we do understand that some future customers may enjoy reading testimonials about us and our products. As a compromise, we have posted a sampling of our real-life customer testimonials below. Customer and OnlineEd staff names are removed to comply with our privacy policies.
If the purpose of viewing testimonials is to find out if we are a provider in good standing, please feel free to contact these agencies:
Oregon Real Estate Agency, Education Department
State of Oregon Higher Education Coordinating Commission – Office of Private Post Secondary Education
Oregon Corporations Division