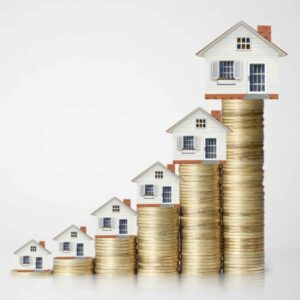 It can happen quicker than you think; you do a great job selling a $600,000 home, and the seller is so pleased that they recommend you to a friend who is trying to unload their $1,200,000 home. If you're doing an excellent job with your clients, you need to be ready when and if this happens, since higher-end real estate often requires completely different tactics, expectations, and styles of service.
Be ready for the luxury real estate market, because you may find yourself in it sooner than you think if your clients give you glowing reviews. One of the best ways to prepare for these types of home sales is to work toward achieving the Accredited Luxury Home Specialist (ALHS) Designation. The ALHS Designation is managed by the Luxury Home Council; the first step towards achieving this designation is to take the
 Accredited Luxury Home Specialist Course. 
Taking this course will help make sure you're prepared when you start selling higher-priced homes, since this market can be very different and unfamiliar if you don't have much experience with it.
Don't limit your potential; sign up for the Accredited Luxury Home Specialist Course 
here
!