For real estate to have value, it must have specific characteristics
By Jeff Sorg, OnlineEd Blog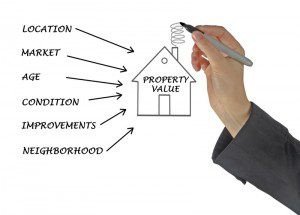 (May 23, 2012) – For real estate to have value, it must have particular characteristics. These characteristics are often referred to as the Four Essentials to Value.  The Four Essentials to Value are:
Demand – Demand changes from person to person. When many people want the same property, demand increases, and so does its value. When few people desire the same property, demand for it lessens, and so does its value.
Utility – The character of utility requires the property to be useful in some way. The more people it is useful to, the higher its value. Because needs differ from person to person, utility is most often a personal characteristic.
Scarcity – The characteristic of scarcity is based on the supply of the property concerning the demand for the property. The less scarce the property in comparison to its demand, the lower its value. On the other hand, the rarer the property, the higher its value.
Transferability – For a property to have value, the owner must be able to transfer its ownership in exchange for something else of value. Under normal circumstances, transferability is not a factor that affects value. However, because real estate is immobile, its rights and interests must be perceived as valuable. This means the more encumbrances or restrictions against a property, the less its perceived value.
The Four Essentials to Value are easily remembered by the acronym DUST.
###
For more information about OnlineEd and their education for real estate brokers, principal brokers, property managers, and mortgage brokers visit www.OnlineEd.com.
 All information contained in this posting is deemed correct as of the date of publication, but is not guaranteed by the author and may have been obtained by third-party sources. Due to the fluid nature of the subject matter, regulations, requirements and laws, prices and all other information may or may not be correct in the future and should be verified if cited, shared or otherwise republished.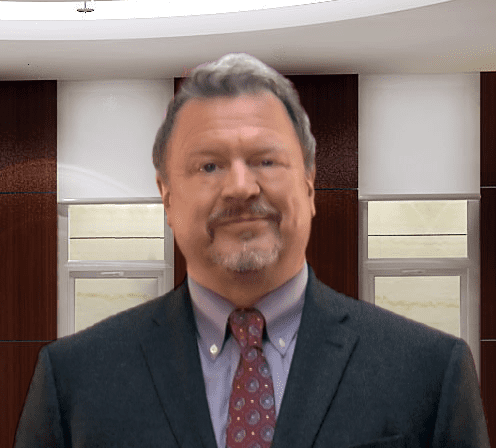 Jeff Sorg is a co-founder of OnlineEd®, an online real estate, mortgage broker, and vocational school founded in 1997, where he also serves as Chief Executive Officer, and School Director. Sorg holds vocational and post-secondary school instructor licenses in several states and has authored numerous real estate continuing education and pre-licensing courses and has been awarded the International Distance Education Certification Center's CDEi Designation for distance education. Memberships include ARELLO (Association of Real Estate License Law Officials), the National Association of REALTORS®, Oregon Association of REALTORS®, and Portland Metro Association of REALTORS®. Awards and service include REALTOR® Emeritus in the National Association, Life Member award in Portland Metro Association and Chairperson of the Oregon Real Estate Forms Committee.
OnlineEd® provides real estate, mortgage broker, insurance, and contractor pre-license, post-license, continuing education, career enhancement, and professional development and designation courses over the Internet.