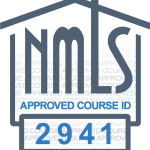 (Official NMLS Newsletter) – This is a reminder that the SAFE Act requires individual mortgage loan originators (MLOs) to complete 8 hours of NMLS approved continuing education (CE) annually. In addition to meeting the minimum federal requirements, a number of states also have state-specific education requirements that must be met. For details see State CE Requirement Chart.
A majority of state regulators will prevent an MLO from submitting an application for licensure renewal if they have not completed CE. Since it may take as long as 7 days for a course provider to report a course completion into NMLS, MLOs are strongly advised not to wait until a state agency's deadline to try to complete CE or they may be prevented from submitting for renewal on time.
CE Deadlines
It takes 24 hours for a course completion to be recognized in NMLS and for the system to recognize you are eligible for renewal.
Smart Deadline:  Course(s) reported to NMLS by Thurs, Dec 21
At Risk to Miss Renewal: Course(s) reported to NMLS by Fri, Dec 28
Guaranteed to Miss Renewal: Course(s) reported to NMLS Mon, Dec 31
The last day for technical or customer service support for on-time CE reporting is Friday, December 28.
###
Where to Get CE
NMLS education is available from www.OnlineEd.com. OnlineEd is NMLS provider number 1400327.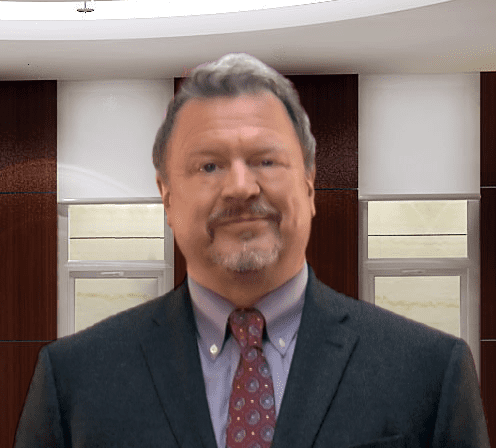 Jeff Sorg is a co-founder of OnlineEd®, an online real estate, mortgage broker, and vocational school founded in 1997, where he also serves as Chief Executive Officer, and School Director. Sorg holds vocational and post-secondary school instructor licenses in several states and has authored numerous real estate continuing education and pre-licensing courses and has been awarded the International Distance Education Certification Center's CDEi Designation for distance education. Memberships include ARELLO (Association of Real Estate License Law Officials), the National Association of REALTORS®, Oregon Association of REALTORS®, and Portland Metro Association of REALTORS®. Awards and service include REALTOR® Emeritus in the National Association, Life Member award in Portland Metro Association and Chairperson of the Oregon Real Estate Forms Committee.
OnlineEd® provides real estate, mortgage broker, insurance, and contractor pre-license, post-license, continuing education, career enhancement, and professional development and designation courses over the Internet.