(OnlineEd – Portland, OR) – The Consumer Financial Protection Bureau ("CFPB") gave 12 months (and sometimes less) from the "issue date" to implement the majority of these new requirements.  Because the CFPB considers the "issue date" as the date of publication on the CFPB's website – rather than publication in the Federal Register,  your company will have less time to comply with the final rules.
Below lists the recent regulations along with a link to the regulation page on the CFPB website and the effective date.
June 1, 2013 – Escrow Requirements for Higher-Priced Mortgage Loans
June 1, 2013 – Prohibition on Mandatory Arbitration and Financing of Credit Insurance Premiums (from MLO Compensation Regulation)
January 10, 2014 – Qualified Mortgage and Ability-to-Repay Requirements
January 10, 2014 – Mortgage Servicing Requirements – Reg Z (TILA) and Reg X (RESPA)
January 10, 2014 – Loan Originator Compensation and Training, Certification and Identifier Disclosure
January 10, 2014 – High-Cost/HOEPA Mortgage Loans and Homeownership Counseling Disclosures
January 18, 2014  – Disclosure and Delivery of Free Copies of Appraisals – Regulation B
January 18, 2014 – Appraisals for Higher-Priced Mortgage Loans
Make sure your company is keeping tabs on when these regulations go into effect and has a plan in place to ensure complete compliance in the event of an audit.
###
If you would like information about OnlineEd's® Compliance Management System, InlineEd, developed for the mortgage industry, please visit www.InlineEd.com or telephone (866) 519-9597.
If you have questions or would like to learn more about OnlineEd®, please visit www.OnlineEd.com.
This article was published on May 15, 2013.  All information contained in this posting is correct and current as of this date.  Due to the fluid nature of the subject matter, regulations, requirements, laws, prices and all other information may or may not be correct in the future and if cited, should be verified before use by the user.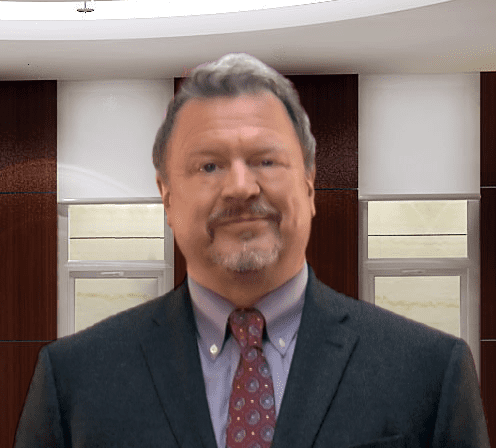 Jeff Sorg is a co-founder of OnlineEd®, an online real estate, mortgage broker, and vocational school founded in 1997, where he also serves as Chief Executive Officer, and School Director. Sorg holds vocational and post-secondary school instructor licenses in several states and has authored numerous real estate continuing education and pre-licensing courses and has been awarded the International Distance Education Certification Center's CDEi Designation for distance education. Memberships include ARELLO (Association of Real Estate License Law Officials), the National Association of REALTORS®, Oregon Association of REALTORS®, and Portland Metro Association of REALTORS®. Awards and service include REALTOR® Emeritus in the National Association, Life Member award in Portland Metro Association and Chairperson of the Oregon Real Estate Forms Committee.
OnlineEd® provides real estate, mortgage broker, insurance, and contractor pre-license, post-license, continuing education, career enhancement, and professional development and designation courses over the Internet.