(OnlineEd – Portland, OR) – Mortgage education provider OnlineEd has developed industry standard policies and procedures templates to help mortgage companies comply with the Consumer Financial Protection Bureau (CFPB) requirement for mortgage companies to have written policies and procedures in place and reviewed by all of their employees. Their easy-to-use system allows for subscribers to upload their existing policies and procedures, to edit and personalize OnlineEd's off-the-shelf templates, and also allows for integration of existing policies with the OnlineEd templates.  The system, which is part of OnlineEd's cloud-based software service known as InlineEd, also allows managers to push out their policies and procedures through email notification to all employees, and records each employee's acknowledgement that they read and understood the policies.  The InlineEd system allows for customization of such features as branding with company specific information and a company logo, built-in version control, and compliance reports.
"Developing and writing policies and procedures is costly and time consuming. It became evident that there was a real need to help mortgage companies sort out CFPB requirements and then come up with an affordable solution, especially for those companies who might not have a full-time compliance officer on staff", said OnlineEd Chief Operating Officer Jeff Sorg.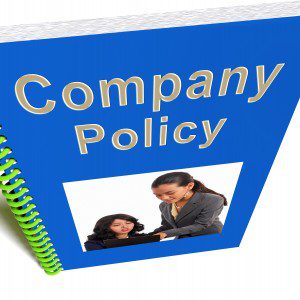 Three templates are offered, each rigorously reviewed by industry professionals:
The templates can be purchased as a standalone product or bundled with OnlineEd's InlineEd Learning Management System (LMS), which includes courses designed to meet CFPB core compliance training for employees and mortgage loan originators. InlineEd also provides the solution for being able to demonstrate to the CFPB that the company has a training program in place to educate their employees on consumer risk-reducing issues.
 ###
For more information please visit www.InlineEd.com or contact Joseph Mikkelson at 1.866.519.9597.
This article was published on September 6, 2013. All information contained in this posting is deemed correct and current as of this date, but is not guaranteed by the author. Due to the fluid nature of the subject matter, regulations, requirements, laws, prices and all other information may or may not be correct in the future and should be verified if cited, shared or otherwise republished.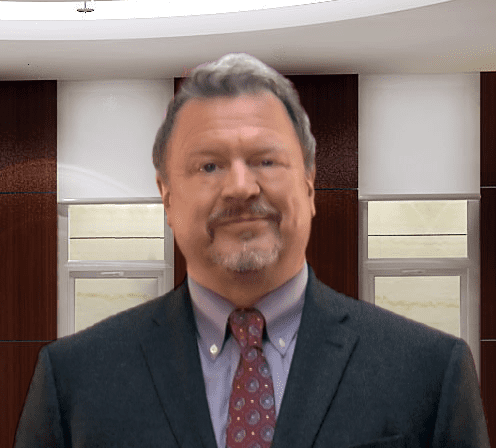 Jeff Sorg is a co-founder of OnlineEd®, an online real estate, mortgage broker, and vocational school founded in 1997, where he also serves as Chief Executive Officer, and School Director. Sorg holds vocational and post-secondary school instructor licenses in several states and has authored numerous real estate continuing education and pre-licensing courses and has been awarded the International Distance Education Certification Center's CDEi Designation for distance education. Memberships include ARELLO (Association of Real Estate License Law Officials), the National Association of REALTORS®, Oregon Association of REALTORS®, and Portland Metro Association of REALTORS®. Awards and service include REALTOR® Emeritus in the National Association, Life Member award in Portland Metro Association and Chairperson of the Oregon Real Estate Forms Committee.
OnlineEd® provides real estate, mortgage broker, insurance, and contractor pre-license, post-license, continuing education, career enhancement, and professional development and designation courses over the Internet.