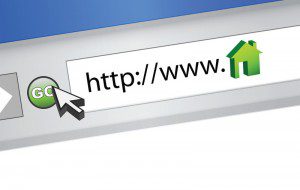 (Jeff Sorg, OnlineEd) –  Zillow®, the leading real estate and home-related information marketplace, today announced that 25 new multiple listing services have joined the Zillow Partnership Platform over the month of February, bringing thousands of new listings directly to the site.
"The demand from the industry to build a direct relationship with Zillow has been incredible and the momentum is picking up," said Curt Beardsley, Zillow vice president of industry development. "We have seen a tremendous response from MLS and industry leaders who want to ensure their listings are on Zillow in a timely and accurate fashion, and know a direct feed is the best way to guarantee it. We look forward to demonstrating the value a direct relationship with Zillow provides to their members."
Through the Zillow Partnership Platform, real estate agents will be prominently displayed as the listing agent on all of their listings and be able to receive leads directly from Zillow. Brokerages will receive attribution, branding, a link back directly to their websites and have daily reporting access. To learn more about the platform, email mlspartners@zillow.com or call 206-757-4250.
###
For more information about OnlineEd and their education for real estate brokers, principal brokers, property managers, and mortgage brokers, visit www.OnlineEd.com.
  This article was published on February 24, 2015. All information contained in this posting is deemed correct and current as of this date, but is not guaranteed by the author and may have been obtained by third-party sources. Due to the fluid nature of the subject matter, regulations, requirements and laws, prices and all other information may or may not be correct in the future and should be verified if cited, shared or otherwise republished.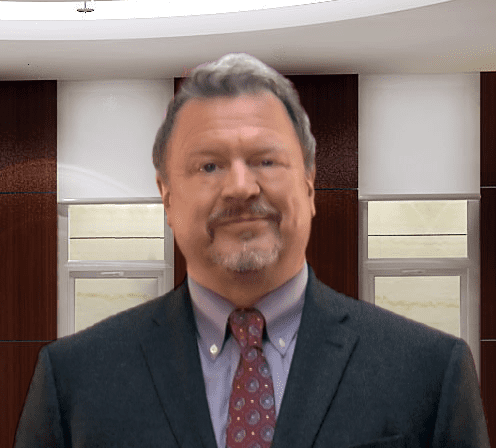 Jeff Sorg is a co-founder of OnlineEd®, an online real estate, mortgage broker, and vocational school founded in 1997, where he also serves as Chief Executive Officer, and School Director. Sorg holds vocational and post-secondary school instructor licenses in several states and has authored numerous real estate continuing education and pre-licensing courses and has been awarded the International Distance Education Certification Center's CDEi Designation for distance education. Memberships include ARELLO (Association of Real Estate License Law Officials), the National Association of REALTORS®, Oregon Association of REALTORS®, and Portland Metro Association of REALTORS®. Awards and service include REALTOR® Emeritus in the National Association, Life Member award in Portland Metro Association and Chairperson of the Oregon Real Estate Forms Committee.
OnlineEd® provides real estate, mortgage broker, insurance, and contractor pre-license, post-license, continuing education, career enhancement, and professional development and designation courses over the Internet.