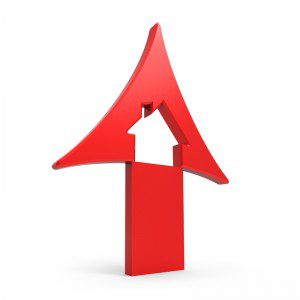 (Jeff Sorg, OnlineEd) – First quarter home prices saw a decrease in value of $5,000 to $210,000, while average mortgage interest fell from 4.29 percent to 4.03 percent in the same period. Falling prices and interest rates brought a boost in nationwide affordability in the first quarter of 2015, says the National Association of Home Builders/Wells Fargo Housing Opportunity Index (HOI) released May 14, 2015.
"The past two quarters have seen an improvement in affordability as mortgage rates remain low," said NAHB Chief Economist David Crowe. "Eighty-five percent of the metropolitan areas measured experienced an increase in affordability. Along with favorable home prices and pent-up demand, this broad improvement should help encourage more buyers to enter the marketplace."
"Consumers benefitted from continued low mortgage rates and some fall in the price of homes sold in the first quarter, as these conditions offer a great time to buy," said NAHB Chairman Tom Woods, a home builder from Blue Springs, Mo.
Up from the 62.8 percent of homes sold to median-income earners in the fourth quarter, 66.5 percent of new and existing homes sold between the beginning of January and end of March were affordable to families earning the U.S. median income of $65,800.
###
For more information about OnlineEd and their education for real estate brokers, principal brokers, property managers, and mortgage brokers, visit www.OnlineEd.com.
  This article was published on May 15, 2015. All information contained in this posting is deemed correct and current as of this date, but is not guaranteed by the author and may have been obtained by third-party sources. Due to the fluid nature of the subject matter, regulations, requirements and laws, prices and all other information may or may not be correct in the future and should be verified if cited, shared or otherwise republished.