The Consumer Financial Protection Bureau (CFPB) has published its enhanced public-facing consumer complaint database
 (Jeff Sorg, OnlineEd) – In June 2012, the CFPB launched its Consumer Complaint Database, which is the nation's largest public collection of consumer financial complaints.
In March 2015, the Bureau finalized a policy to empower consumers to publicly share their stories when they submit complaints to the Bureau. Since the Bureau launched this feature, more than half of consumers submitting complaints to the CFPB website have "opted in" to share their accounts of what happened.
As of June 1, 2015, the Bureau has handled more than 627,000 complaints, with mortgages and debt collection being the most frequent topics.
Now, the Consumer Financial Protection Bureau (CFPB) is live with an enhanced public-facing consumer complaint database, which includes for the first time over 7,700 consumer accounts of problems they are facing with financial companies concerning mortgages, bank accounts, credit cards, debt collection, and more.
The CFPB Consumer Complaint Database is designed to allow users to explore the information, spotlight particular practices and problems, and gain valuable insights. Specifically, users can:
Search for specific product names or features: Users can now search consumer narratives for product names or features such as the brand name of a credit card or a mortgage feature.
Highlight specific company practices and problems: Users can search for terms in consumer accounts of what happened such as "lost paperwork," "foreclosure scam," or "robo-signing."
Break down information by state: Users can sort complaints by state and zip code to spotlight local trends and information.
 ###
For more information about OnlineEd and their education for real estate brokers, principal brokers, property managers, and mortgage brokers, visit www.OnlineEd.com.
  This article was published on June 29, 2015. All information contained in this posting is deemed correct and current as of this date, but is not guaranteed by the author and may have been obtained by third-party sources. Due to the fluid nature of the subject matter, regulations, requirements and laws, prices and all other information may or may not be correct in the future and should be verified if cited, shared or otherwise republished.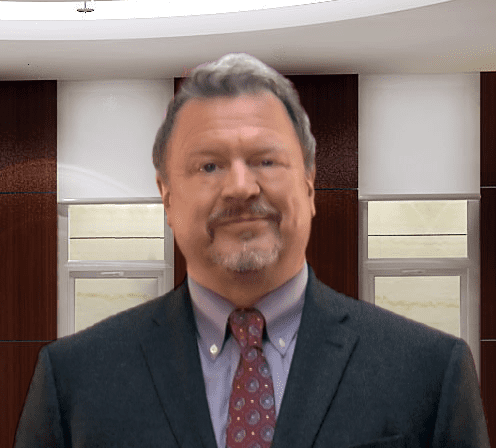 Jeff Sorg is a co-founder of OnlineEd®, an online real estate, mortgage broker, and vocational school founded in 1997, where he also serves as Chief Executive Officer, and School Director. Sorg holds vocational and post-secondary school instructor licenses in several states and has authored numerous real estate continuing education and pre-licensing courses and has been awarded the International Distance Education Certification Center's CDEi Designation for distance education. Memberships include ARELLO (Association of Real Estate License Law Officials), the National Association of REALTORS®, Oregon Association of REALTORS®, and Portland Metro Association of REALTORS®. Awards and service include REALTOR® Emeritus in the National Association, Life Member award in Portland Metro Association and Chairperson of the Oregon Real Estate Forms Committee.
OnlineEd® provides real estate, mortgage broker, insurance, and contractor pre-license, post-license, continuing education, career enhancement, and professional development and designation courses over the Internet.