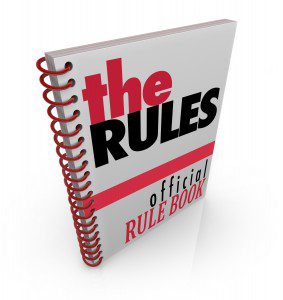 (OnlineEd – Portland, OR) – If your real estate office does not have a policy and procedure manual, you might find the template from ARELLO helpful. ARELLO, the Association of Real Estate License Law Officials, has developed a policy and procedures manual guide to help real estate office managers to create their own. The guide, prepared by real estate regulators, is designed to assist in brokerages with succeeding in business and reduce liability.
ARELLO offers this disclaimer for users of their guide: "This guide has been prepared by the Association of Real Estate License Law Officials (ARELLO®) as a basic template that can be modified by brokers to fit the particular set of policies, laws and rules in their respective jurisdiction. Brokers are encouraged to seek legal counsel in the development of their company policies and procedures."
###
 OnlineEd® is an approved education provider and licensed vocational and post secondary school offering real estate, mortgage, contractor, and insurance courses for continuing and pre-licensing education.
For more information about OnlineEd®, please visit www.OnlineEd.com or contact 866.519.9597
This article was published on August 16, 2013.  All information contained in this posting was current as of this date.  Due to the fluid nature of the subject matter, regulations, requirements, laws, prices and all other information may or may not be correct in the future and if cited, should be verified by the author before use.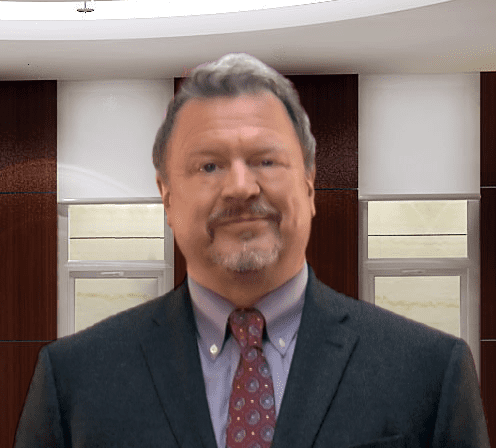 Jeff Sorg is a co-founder of OnlineEd®, an online real estate, mortgage broker, and vocational school founded in 1997, where he also serves as Chief Executive Officer, and School Director. Sorg holds vocational and post-secondary school instructor licenses in several states and has authored numerous real estate continuing education and pre-licensing courses and has been awarded the International Distance Education Certification Center's CDEi Designation for distance education. Memberships include ARELLO (Association of Real Estate License Law Officials), the National Association of REALTORS®, Oregon Association of REALTORS®, and Portland Metro Association of REALTORS®. Awards and service include REALTOR® Emeritus in the National Association, Life Member award in Portland Metro Association and Chairperson of the Oregon Real Estate Forms Committee.
OnlineEd® provides real estate, mortgage broker, insurance, and contractor pre-license, post-license, continuing education, career enhancement, and professional development and designation courses over the Internet.