(Oregon Real Estate Agency) – The Oregon Real Estate Agency will be conducting continuing education audits. CE audits consist of reviewing the continuing education records of randomly selected real estate licensees who have recently renewed an active license.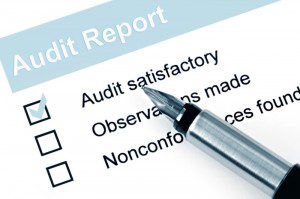 The first CE audit will begin November 1, 2013. Licensees will be randomly selected from all active license renewals in October 2013.
Required Records
Selected licensees will need to send in their continuing education records to the Agency for review. A licensee's continuing education records include:
All licensees have been individually responsible for their own continuing education records since January 1, 2011. Licensees certify that they met the continuing education requirementswhen they renew their licenses.
Some real estate companies or businesses have policies that assist associated licensees with the maintenance of their continuing education records. Licensees still have the responsibility to maintain their records and to respond directly to a CE audit.
Lost Records
Licensees who believe they are missing earned certificates of attendance should contact their certified continuing education providers. The Agency cannot assist licensees in getting certificates from continuing education providers.
Failure to Respond to Audit or to Give Accurate Information
Licensees who are selected for a CE audit but do not respond may face administrative action. Licensees who are found to have provided inaccurate or incorrect information about the completion of continuing education may also be subject to administrative action. An administrative action can mean a reprimand, suspension, or revocation of the license.
###
For more information about the Oregon Real Estate Agency or their audit procedures, please contact the Agency at (503) 378-4170 or orea.info@state.or.us with any questions.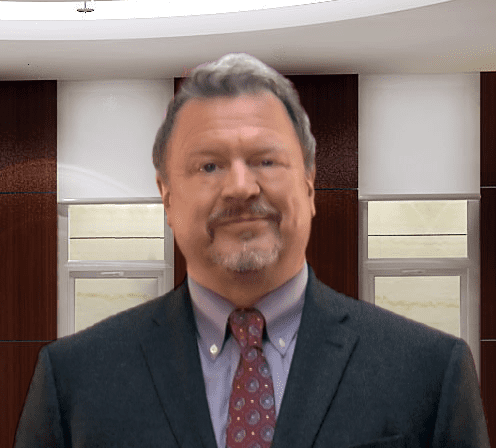 Jeff Sorg is a co-founder of OnlineEd®, an online real estate, mortgage broker, and vocational school founded in 1997, where he also serves as Chief Executive Officer, and School Director. Sorg holds vocational and post-secondary school instructor licenses in several states and has authored numerous real estate continuing education and pre-licensing courses and has been awarded the International Distance Education Certification Center's CDEi Designation for distance education. Memberships include ARELLO (Association of Real Estate License Law Officials), the National Association of REALTORS®, Oregon Association of REALTORS®, and Portland Metro Association of REALTORS®. Awards and service include REALTOR® Emeritus in the National Association, Life Member award in Portland Metro Association and Chairperson of the Oregon Real Estate Forms Committee.
OnlineEd® provides real estate, mortgage broker, insurance, and contractor pre-license, post-license, continuing education, career enhancement, and professional development and designation courses over the Internet.