By Tinus  Swanepoel, Real Blogging -It has been five years since the height of the market, and the housing industry is still trying to fight its way out of the downturn. The recession and unemployment have already placed severe pressure on homeownership rates and now the industry may actually be facing another major hurdle.
Here's the problem. Baby boomers are getting older. Generation Y is now approaching the age in which Boomers bought their first home. Yet Generation Y doesn't attach the same value as Baby Boomers do to owning a home. So what happens if they don't buy – at least, not in the same numbers?   Read more: http://realblogging.com/tinus-swanepoel/was-the-housing-collapse-just-a-warning-shot/#ixzz132C52jhA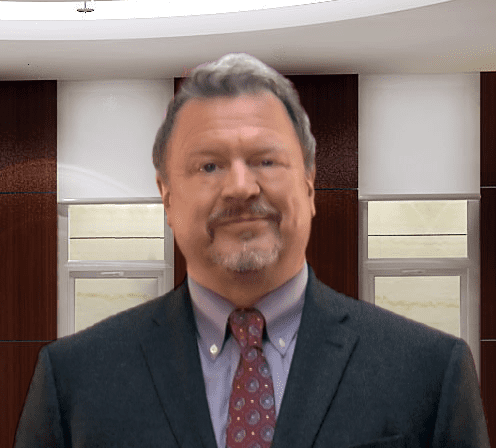 Jeff Sorg is a co-founder of OnlineEd®, an online real estate, mortgage broker, and vocational school founded in 1997, where he also serves as Chief Executive Officer, and School Director. Sorg holds vocational and post-secondary school instructor licenses in several states and has authored numerous real estate continuing education and pre-licensing courses and has been awarded the International Distance Education Certification Center's CDEi Designation for distance education. Memberships include ARELLO (Association of Real Estate License Law Officials), the National Association of REALTORS®, Oregon Association of REALTORS®, and Portland Metro Association of REALTORS®. Awards and service include REALTOR® Emeritus in the National Association, Life Member award in Portland Metro Association and Chairperson of the Oregon Real Estate Forms Committee.
OnlineEd® provides real estate, mortgage broker, insurance, and contractor pre-license, post-license, continuing education, career enhancement, and professional development and designation courses over the Internet.