Everybody needs a plan. Plans help people succeed. An action plan is, without a doubt, the most valuable component in any business strategy. Consider it a road map full of stops before you reach the destination of success. The term "road map" is a poor descriptor, however. Think of it more like a location-aware GPS device with enabled turn-by-turn navigation and you'll get a better idea of how important it is.
Road map's are universal, which is great because it means anybody pick one up and use it relatively easily but, they are also static, or unchangeable. Those adjectives don't look very good describing an action plan. A GPS is dynamic, like an action plan should be. An action plan should be personal to an individual or a business. It should contain specific tasks, a time frame for those tasks, and a budget. It is a good idea to refer back to the original plan every so often to analyze progress, make additions based on new information, or scrap the plan entirely and start fresh.
As you can see there is far too much information for a blog post, which is why we are bringing you a FREE class.
Join OnlineEd® December 9th, 2010 from 9-10 AM PST for a FREE online class "How to Make 2011 a GREAT Year with an Effective Plan,"by Carla Cross.  Carla will share with you her four simple steps to creating an effective, workable business plan that gets results, along with all the important components to put in the plan, and the critical systems and strategies you will need to put in place in order to succeed. This session includes a detailed handout AND you'll receive a 9-point rock-solid Plan-of Action to get you started right away.
How to Make 2011 a GREAT Year with an Effective Plan
Presenters: Carla Cross and OnlineEd®
Date: December 9, 2010
Time: 9:00 am to 10:00 am Pacific Standard Time
Credit Hours: This is a non CE informational class
Cost: Free
TO REGISTER AND FOR ADDITIONAL INFORMATION ABOUT CARLA AND THE SESSION, CLICK HERE
TO VIEW EXCERPTS FROM THE CLASS CLICK HERE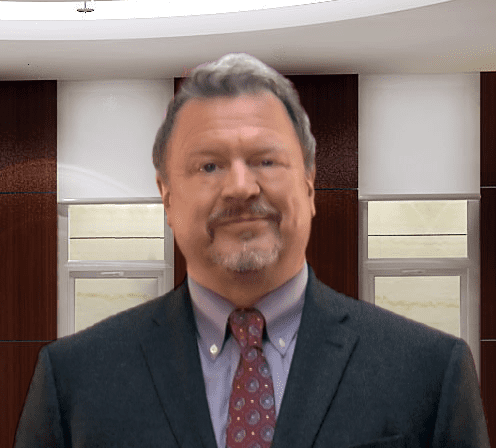 Jeff Sorg is a co-founder of OnlineEd®, an online real estate, mortgage broker, and vocational school founded in 1997, where he also serves as Chief Executive Officer, and School Director. Sorg holds vocational and post-secondary school instructor licenses in several states and has authored numerous real estate continuing education and pre-licensing courses and has been awarded the International Distance Education Certification Center's CDEi Designation for distance education. Memberships include ARELLO (Association of Real Estate License Law Officials), the National Association of REALTORS®, Oregon Association of REALTORS®, and Portland Metro Association of REALTORS®. Awards and service include REALTOR® Emeritus in the National Association, Life Member award in Portland Metro Association and Chairperson of the Oregon Real Estate Forms Committee.
OnlineEd® provides real estate, mortgage broker, insurance, and contractor pre-license, post-license, continuing education, career enhancement, and professional development and designation courses over the Internet.