Monday, November 1, 2010, the NMLS began requiring all licensed mortgage loan officers to authorize NMLS to pull credit reports on officers. You say you're state doesn't require it? Too bad. You just had your credit report reviewed a month ago? Again, too bad. "Financial Responsibility" is a well-known qualification that loan officer's must meet but, up until now, this has been a relatively loose term. This may come as a surprise to some and a serious threat to others but, fear not, there is a bit of good news. Check out the link below for the original story and to see why this may not be a so-called "career killer" after all.
NMLS LO Credit Reports – Career Killer?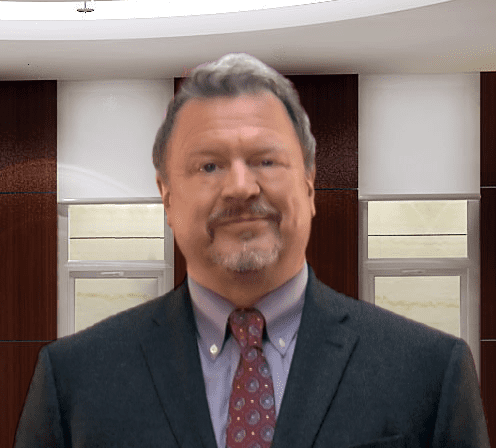 Jeff Sorg is a co-founder of OnlineEd®, an online real estate, mortgage broker, and vocational school founded in 1997, where he also serves as Chief Executive Officer, and School Director. Sorg holds vocational and post-secondary school instructor licenses in several states and has authored numerous real estate continuing education and pre-licensing courses and has been awarded the International Distance Education Certification Center's CDEi Designation for distance education. Memberships include ARELLO (Association of Real Estate License Law Officials), the National Association of REALTORS®, Oregon Association of REALTORS®, and Portland Metro Association of REALTORS®. Awards and service include REALTOR® Emeritus in the National Association, Life Member award in Portland Metro Association and Chairperson of the Oregon Real Estate Forms Committee.
OnlineEd® provides real estate, mortgage broker, insurance, and contractor pre-license, post-license, continuing education, career enhancement, and professional development and designation courses over the Internet.