(Neveda Real Estate Division – Las Vegas, NV) – With closing of the 2012-2013 Executive Budget in the most recent legislative session, many state agencies are changing the way their services are delivered to the public.  The Nevada Real Estate Division is streamlining some of the agency's activities to minimize expenses while still striving to provide the best service possible. First, the Division is consolidating all licensing functions in the Las Vegas office because the bulk of theirlicensee base is located in the Vegas Valley.  Effective July 1, all licensing transactions will be handled in Las Vegas or online through the Division's robust licensing webpage located at http://red.state.nv.us/licensing.htm. Second, compliance investigators in Carson City will be available by appointment only as of July 1.  With a phone call, constituents can arrange to meet with an investigator at their mutual convenience, eliminating the possible wait times or lack of availability associated with walk-in appointments.  Appointments can be scheduled by calling (775) 687-4280 and the appropriate extension: Extension 300 for Appraisal issues, Extension 304 for Real Estate issues, and Extension 311 for issues related to Common Interest Communities (HOAs).  Third, the Projects section, which handles subdivided land, will begin a 3-day work week on July 1. Using the U.S. mail or an expedited delivery service to submit applications and renewals will make sure documents are processed in a timely fashion."We are working diligently to revise our business operations in a way that's efficient and productive," said Gail J. Anderson, Administrator of the Real Estate Division.  "Because of the state's fiscal challenges, we are restructuring our services to make the best use of our resources.  We encourage everyone to use our online processing whenever possible for the fastest service."  To learn more about the Real Estate Division, and to see which services are offered online, go to http://www.red.state.nv.us/.
###
For more information please contact Elisabeth Daniels, Public Information Officer
PHONE: (702) 486-2756   E-MAIL: edaniels@business.nv.gov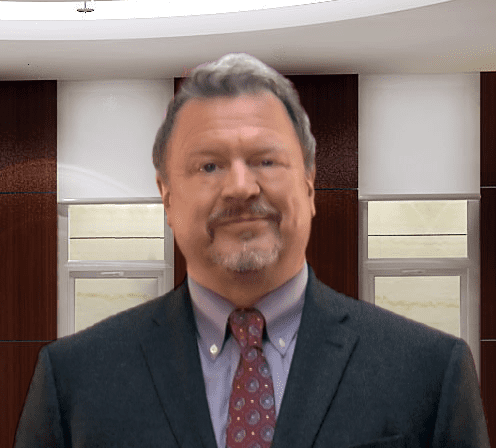 Jeff Sorg is a co-founder of OnlineEd®, an online real estate, mortgage broker, and vocational school founded in 1997, where he also serves as Chief Executive Officer, and School Director. Sorg holds vocational and post-secondary school instructor licenses in several states and has authored numerous real estate continuing education and pre-licensing courses and has been awarded the International Distance Education Certification Center's CDEi Designation for distance education. Memberships include ARELLO (Association of Real Estate License Law Officials), the National Association of REALTORS®, Oregon Association of REALTORS®, and Portland Metro Association of REALTORS®. Awards and service include REALTOR® Emeritus in the National Association, Life Member award in Portland Metro Association and Chairperson of the Oregon Real Estate Forms Committee.
OnlineEd® provides real estate, mortgage broker, insurance, and contractor pre-license, post-license, continuing education, career enhancement, and professional development and designation courses over the Internet.