(OnlineEd) – It's time for Summer Camp! The California Association of Mortgage Professionals annual trade show will be happening in San Jose, CA on August 4-5, 2011.  The two-day event will include continuing education to cover both NMLS and California Department of Real Estate requirements.  The OnlineEd continuing education courses are approved by NMLS and the California Department of Real Estate for license renewal.
The OnlineEd 8-hour approved continuing education is scheduled for August 4th from 8:00 AM to 5:00 PM at the San Jose Marriott, located at 301 South Market Street in downtown San Jose, CA.  Seating at the facility is limited, and with advance registrations already nearing 200,  those who are interested in attending should also register in advance.  Early Bird, Full Conference, and Thursday Day Pass registrations for the convention each include the education at no additional cost.
For more information and to enroll in the convention, please visit the CAMP Web site at: http://ca-amp.org/news/summercamp.htm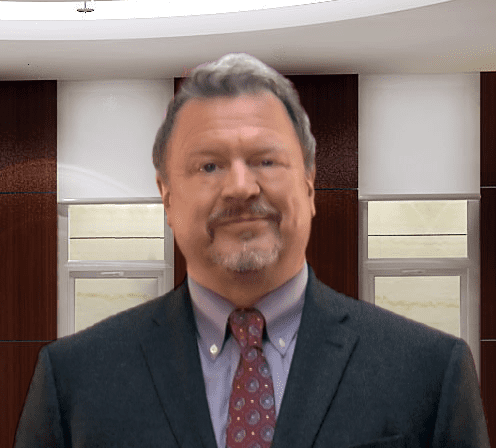 Jeff Sorg is a co-founder of OnlineEd®, an online real estate, mortgage broker, and vocational school founded in 1997, where he also serves as Chief Executive Officer, and School Director. Sorg holds vocational and post-secondary school instructor licenses in several states and has authored numerous real estate continuing education and pre-licensing courses and has been awarded the International Distance Education Certification Center's CDEi Designation for distance education. Memberships include ARELLO (Association of Real Estate License Law Officials), the National Association of REALTORS®, Oregon Association of REALTORS®, and Portland Metro Association of REALTORS®. Awards and service include REALTOR® Emeritus in the National Association, Life Member award in Portland Metro Association and Chairperson of the Oregon Real Estate Forms Committee.
OnlineEd® provides real estate, mortgage broker, insurance, and contractor pre-license, post-license, continuing education, career enhancement, and professional development and designation courses over the Internet.