(OnlineEd – Portland, OR) Mortgage Loan Originators (MLOs) cannot complete the same approved continuing education courses in the same or successive years to meet their annual requirements for continuing education credit. "Successive years" as interpreted by the NMLS means two years in a row. The SAFE Act of 2008 requires MLOs to complete 8 hours of NMLS approved CE annually.
The NMLS system for validating CE credits is programmed not to count the same course number twice. To avoid making this mistake, MLOs should make sure their preferred provider is offering courses with different titles than the year prior.
NMLS information about the "Successive Year" rule can be found in the NMLS Resource Center at http://mortgage.nationwidelicensingsystem.org/courseprovider/Documents/Successive%20Years%20Rule.pdf
###
OnlineEd® is NMLS approved course provider number 1400327 . To learn more about OnlineEd, visit us at www.OnlineEd.com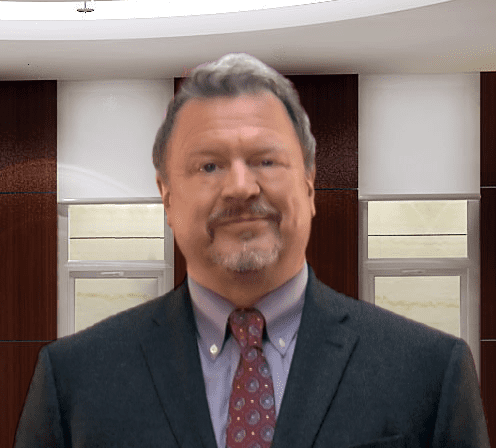 Jeff Sorg is a co-founder of OnlineEd®, an online real estate, mortgage broker, and vocational school founded in 1997, where he also serves as Chief Executive Officer, and School Director. Sorg holds vocational and post-secondary school instructor licenses in several states and has authored numerous real estate continuing education and pre-licensing courses and has been awarded the International Distance Education Certification Center's CDEi Designation for distance education. Memberships include ARELLO (Association of Real Estate License Law Officials), the National Association of REALTORS®, Oregon Association of REALTORS®, and Portland Metro Association of REALTORS®. Awards and service include REALTOR® Emeritus in the National Association, Life Member award in Portland Metro Association and Chairperson of the Oregon Real Estate Forms Committee.
OnlineEd® provides real estate, mortgage broker, insurance, and contractor pre-license, post-license, continuing education, career enhancement, and professional development and designation courses over the Internet.