Yes, you read that title right! OnlineEd® is offering one FREE 8 Hour SAFE Comprehensive Continuing Education Course every single week until December! All you have to do is head over to our facebook page, click like, and fill out the entry form. We pick a new winner every Friday at 3PM (PST). One entry per week only please. Multiple entries during the same wake will be disqualified.
Each winner will receive the complete 8-hour online course ($125 Value) which has been approved by the NMLS for continuing education credit for 2011.
Winners will be notified on Friday after the drawing.
NMLS Provider ID: 1400327
NMLS Course ID: 1888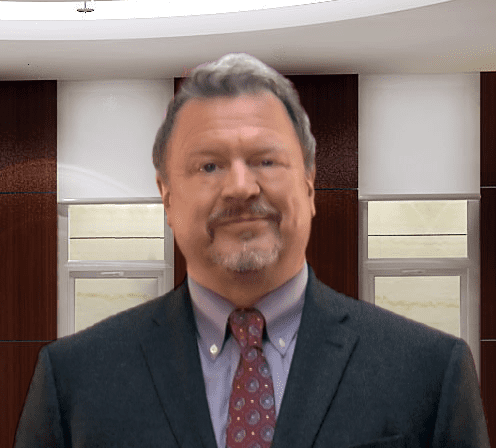 Jeff Sorg is a co-founder of OnlineEd®, an online real estate, mortgage broker, and vocational school founded in 1997, where he also serves as Chief Executive Officer, and School Director. Sorg holds vocational and post-secondary school instructor licenses in several states and has authored numerous real estate continuing education and pre-licensing courses and has been awarded the International Distance Education Certification Center's CDEi Designation for distance education. Memberships include ARELLO (Association of Real Estate License Law Officials), the National Association of REALTORS®, Oregon Association of REALTORS®, and Portland Metro Association of REALTORS®. Awards and service include REALTOR® Emeritus in the National Association, Life Member award in Portland Metro Association and Chairperson of the Oregon Real Estate Forms Committee.
OnlineEd® provides real estate, mortgage broker, insurance, and contractor pre-license, post-license, continuing education, career enhancement, and professional development and designation courses over the Internet.