(OnlineEd – Portland, OR) Over 30,000 mortgage loan originators must still meet their CE requirement before the national deadline, which is December 31. A few states have earlier deadlines, however. Georgia MLOs, for example, must complete their education requirements before October 31.
CE for mortgage brokers is relatively simple to complete. Approved providers can deliver their approved courses either online or by live lecture.  The NMLS approves providers and qualifying courses. It is important to look for the required course approval number when searching for courses and providers. The NMLS requires posting of provider and course approval numbers when the advertiser uses the NMLS logo in advertising.
The 8-hour approved NMLS course is to include 3 hours of federal laws and regulations, 2 hours of ethics, 2 hours of non-traditional loans (loans other than 30-year mortgage loans), and a 1 hour elective course. To find out if your state has a requirement for additional hours beyond the NMLS requirement, check our list of state-specific deadlines or visit the NMLS Website.
To understand all that is involved with the license renewal process and to get renewed on time with the least amount of trouble, applicants should be sure to watch this helpful video.
###
The OnlineEd 8-hour NMLS approved continuing education course in our 
catalog 
for just $49.95 + $12 NMLS Banking Fee.
 OnlineEd® is  is NMLS Approved Provider No. 1400327.
For more information about OnlineEd® or to enroll in our courses, please visit 
www.OnlineEd.com
 and click on your state.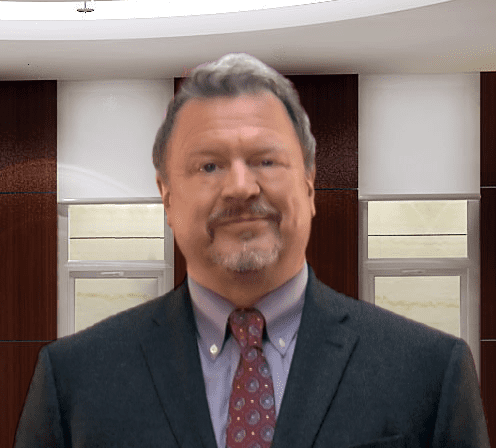 Jeff Sorg is a co-founder of OnlineEd®, an online real estate, mortgage broker, and vocational school founded in 1997, where he also serves as Chief Executive Officer, and School Director. Sorg holds vocational and post-secondary school instructor licenses in several states and has authored numerous real estate continuing education and pre-licensing courses and has been awarded the International Distance Education Certification Center's CDEi Designation for distance education. Memberships include ARELLO (Association of Real Estate License Law Officials), the National Association of REALTORS®, Oregon Association of REALTORS®, and Portland Metro Association of REALTORS®. Awards and service include REALTOR® Emeritus in the National Association, Life Member award in Portland Metro Association and Chairperson of the Oregon Real Estate Forms Committee.
OnlineEd® provides real estate, mortgage broker, insurance, and contractor pre-license, post-license, continuing education, career enhancement, and professional development and designation courses over the Internet.