(Jeff Sorg, OnlineEd – Portland, OR) MLO licensees did not submit a renewal request prior to the December 31, 2012 deadline may have be able to request late renewal or reinstatement of their license.  However, not all state agencies participate in this reinstatement period.  For Mortgage loan originators ("MLOs") who did not complete their ("CE") requirements and who qualify will need to complete a late CE course between the reinstatement period from January 1, to February 28, 2013.  During this reinstatement period,  only those CE courses approved by NMLS as Late CE will meet this education requirement.  When the course is completed during the reinstatement period, the education credit is retroactively applied to 2012 for 2013 license renewal. In states that do not allow late CE the MLS must apply for a new license. In these states, the MLO is required to satisfy the CE requirement for the last year of active licensure as part of the new license application. It is important for MLOs to know all of their state requirements when navigating the late CE process.
Processing times for late CE are important to consider and should be calculated into the course completion deadline. A late CE course provider has 7 calendar days to report the course completion to the NMLS. The NMLS then takes up to 48 hours to process the completion after it is received from the provider. It then takes another 24 hours for a course completion to be recognized in NMLS and for their system to acknowledge the MLO as eligible for reinstatement. The safe bet is to complete Late CE not later than February 21, 2013.
###
For more information about OnlineEd® or to enroll in their courses, please visit their web site: www.OnlineEd.com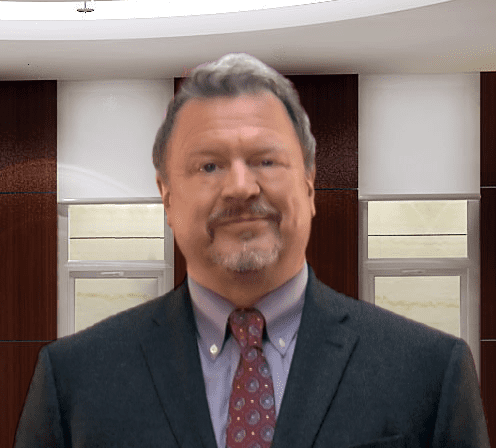 Jeff Sorg is a co-founder of OnlineEd®, an online real estate, mortgage broker, and vocational school founded in 1997, where he also serves as Chief Executive Officer, and School Director. Sorg holds vocational and post-secondary school instructor licenses in several states and has authored numerous real estate continuing education and pre-licensing courses and has been awarded the International Distance Education Certification Center's CDEi Designation for distance education. Memberships include ARELLO (Association of Real Estate License Law Officials), the National Association of REALTORS®, Oregon Association of REALTORS®, and Portland Metro Association of REALTORS®. Awards and service include REALTOR® Emeritus in the National Association, Life Member award in Portland Metro Association and Chairperson of the Oregon Real Estate Forms Committee.
OnlineEd® provides real estate, mortgage broker, insurance, and contractor pre-license, post-license, continuing education, career enhancement, and professional development and designation courses over the Internet.