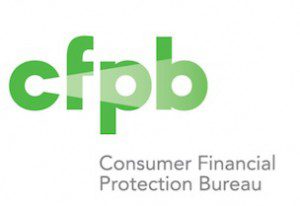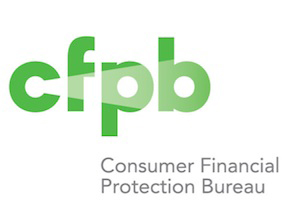 The CFPB's Qualified Mortgage and Ability to Repay rules have been effective for just over a week, and there still seems to be confusion from both consumers and industry professionals.  While truthfully we will not know the full effects of these rules for some time, there has been a lot of speculation regarding how these rules will be a detriment to consumers.  In an attempt to dispel some of the rumors that have been floating around the industry, the CFPB released a three-page document that shoots down some of the myths surrounding the rule.
While mortgage professionals are surely intimately familiar with the rule by now, here are the guidelines for a Qualified Mortgage (QM) for the rest of our readers:
A Qualified Mortgage:
Cannot have excessive upfront points and fees, for example, points and fees greater than 3% on loan amounts equal to or over $100,000;
Cannot be longer than 30 years;
Cannot have certain risky features like interest-only payments;
Must fulfill one of these three criteria:

The monthly loan payment and other debt payments must not exceed 43 percent of the borrower's monthly income; or
The loan qualifies for purchase by Fannie Mae or Freddie Mac, or is insured or guaranteed by a federal housing agency; or
The loan is made by a small lender that keeps the loan in portfolio
Now, just because a mortgage loan is not a "Qualified Mortgage" does not mean it is illegal or cannot be made. So long as the mortgage lender has considered the customer's ability to repay, lenders can choose to not follow the QM guidelines and still make a loan based on their good faith determination. For more information on this, and other common QM and ATR misconceptions, click here to read the full CFPB article.